The daughter of Prince Harry and Meghan Markle has finally been added to the list of succession to the throne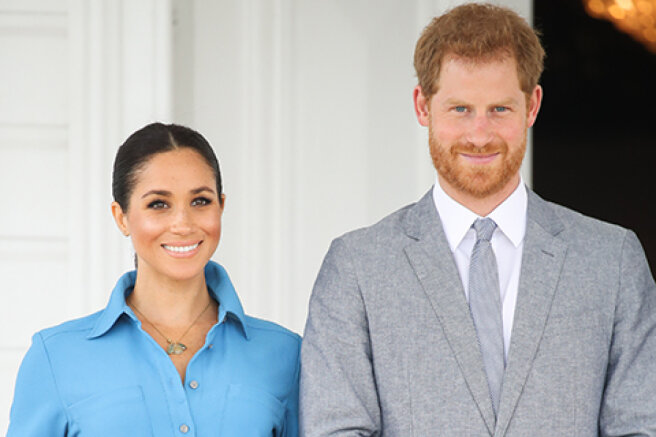 In early June, 39-year-old Meghan Markle and 36-year-old Prince Harry became parents for the second time. The star couple had a daughter, whom they named with the double name Lilibet Diana — in honor of Queen Elizabeth II, as well as Harry's late mother Princess Diana
Over the weekend, many Western tabloids noted that almost seven weeks after her birth, the baby was not included in the list of heirs to the British throne. No sooner had the press properly discussed this fact, than last night the girl's name finally appeared on that very list.
Now Lily is ranked seventh in the list of succession to the throne, following immediately after her father Prince Harry and two-year-old brother Archie.  The first on the list is the Queen's son, Prince Charles, followed by Prince William and his three children, and only then Prince Harry and his heirs.
Many Internet users found it strange that Lilibet was not included in the list of heirs to the throne for so long. For comparison, the name of her older brother Archie appeared there two weeks after birth, and the youngest son of Kate Middleton and Prince William took his position in the list 12 days after his birth.
Some even attributed this delay in updating the list to Prince Harry's strained relationship with his family, as well as the recent news that he plans to write a memoir. In four books, the Duke of Sussex is going to talk about life in the royal family, as well as his ups and downs. According to rumors, members of the monarchy are already concerned about the upcoming release of Harry's memoirs. In their opinion, the revelations of Prince Harry can cause serious damage to the British monarchy. Buckingham Palace staff also doubt that Harry will somehow coordinate his memoirs with his family before publication, which may lead to unpleasant surprises.