The youngest son of Mick Jagger and Jerry Hall, Gabriel married Anouk Winzenried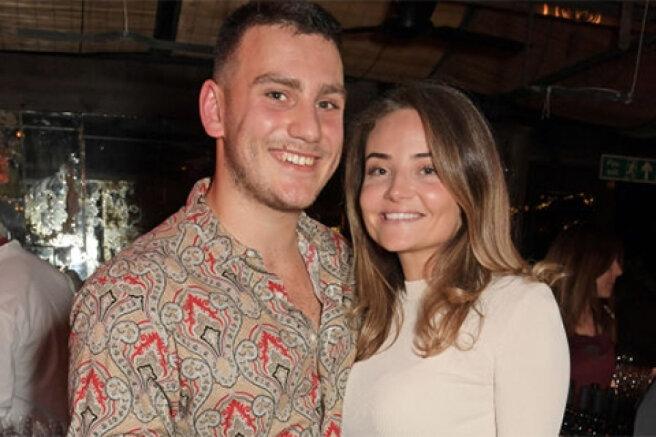 23-year-old Gabriel Jagger, the son of the legendary rock musician Mick Jagger and model Jerry Hall, married his chosen one, a representative of the Swiss secular society Anouk Winzenried.
The wedding ceremony took place on July 17 in England, but it was held in a modest family format, and the couple decided to report everything to the press only now.
For the ceremony, Jagger's son chose a blue suit, and his bride preferred a tight cream dress with thin straps.
Gabriel and Anouk met on the island of Mustique — a private island in the Caribbean Sea has long been chosen for monarchs and celebrities to relax. The lovers announced their engagement back in January 2020, but the wedding had to be postponed a little due to the coronavirus pandemic.
According to the Daily Mail, not only Gabriel's parents were present at the wedding, but also his stepfather, media mogul Rupert Murdoch (in 2016, Jerry Hall married him).
Gabriel, who is the youngest son of Mick and Jerry (the couple has four children together), previously tried himself in the modeling business, and in 2019 launched the online magazine Whynow, which is dedicated to art, fashion, music and entertainment.