Angelina Jolie has filed new documents in court in the case of divorce from Brad Pitt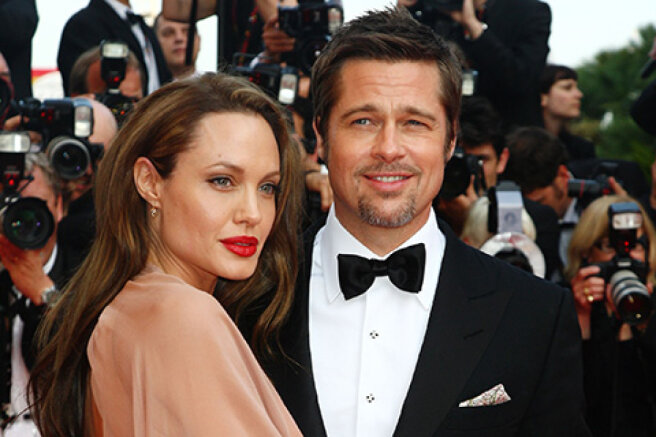 Having never achieved victory in the child custody case, 46-year-old Angelina Jolie decided to sever all ties, including business, with her ex-husband Brad Pitt. The actress filed new documents in court with a request to lift a temporary ban on the sale of their joint assets.
It is noted that the star wants to sell his share in their wine company with Pitt in Chateau Miraval in France.
The actress told the court that she already has an interested buyer, and they have already started working on the deal.
Her legal team also noted that they turned to the 57-year-old Pitt's lawyers in the hope of avoiding trial. According to the actress 'lawyer," the divorce of the parties changed their ability to work together as business partners, " so at first for two years she discussed the possibility of selling her share to her ex-spouse, but these negotiations did not lead to anything — the couple could not agree on a price.
In the legal documents, Jolie added that she is concerned that her potential buyer may refuse if the assets remain frozen while Pitt's team considers this issue, so she is asking a judge to intervene in this case.
The Chateau Miraval estate with vineyards was purchased by Angelina Jolie and Brad Pitt in 2011 for $ 60 million. Three years later, they got married there. In 2016, they announced their divorce, but continued to own the mansion together.
Pitt even spent time there with his former lover, model Nicole Poturalski. But Angelina did not visit there — apparently, she did not have the best associations with this house.