Jamie Lynn Spears began to receive threats after she Supported Britney Spears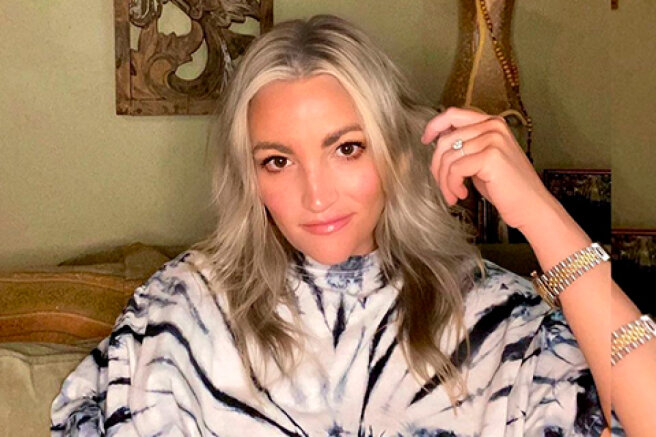 30-year-old actress and singer Jamie Lynn Spears said on Instagram that she began to receive threats against herself and her children. The younger sister of Britney Spears fears for the safety of her family. She attributes this to the fact that she supported her sister in her struggle against her father's guardianship. Jamie urged subscribers to stop poisoning her family.
I respect everyone's right to express themselves, but please stop sending threats. Especially for children,
— she wrote.
Jamie's concerns are understandable. She has two daughters-the younger Ivy Joan from her husband Jamie Watson and the older Maddie, whom her sister Spears gave birth to at the age of 16 from her former lover Brian Aldridge.
Some time ago, Jamie supported Britney after a high-profile court hearing. She stated:
If the termination of custody or a flight to Mars or something else that she wants will make her happy, I will support Britney 100%. I love my sister. I have always loved and always will love.
We will remind, speaking in court, Britney Spears said that for many years she was subjected to strict control by her guardians: she was given strong drugs, forced to perform on stage, threatened and blackmailed, was not allowed to marry and have children, was subjected to emotional violence. She is also deprived of the right to dispose of her finances. Britney received support from close people and from her fans around the world.