The Royal Palace of Monaco told about the operations of Princess Charlene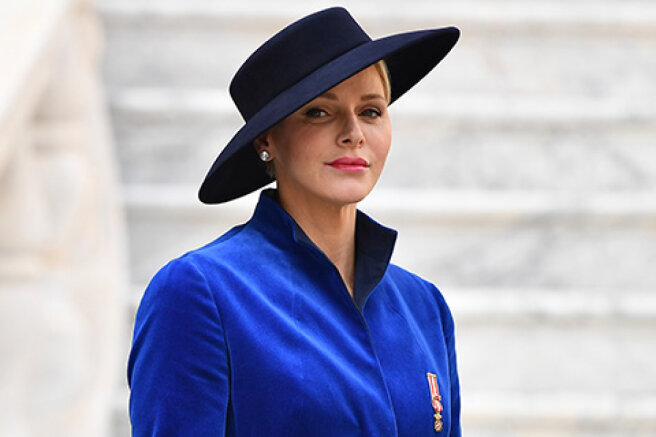 On July 1, 43-year-old Princess Charlene and her 63-year-old husband Prince Albert II will celebrate their tenth wedding anniversary, but, alas, they will not spend this day together. The Royal Palace of Monaco said that the princess recently underwent surgery, after which she has not yet fully recovered.
In May, Charlene contracted a severe ENT infection during a trip to South Africa. Since then, she has been there, since doctors do not allow her to travel. The press service of the palace said that the princess has undergone several operations (the last one was carried out recently, on June 23, after complications from the previous one) and cannot yet return to Monaco.
The princess herself said that she really misses her husband and children (the couple is raising six-year-old twins Jacques and Gabriella) and can't wait to reunite with them.
This year, for the first time, I will not celebrate our wedding anniversary with my husband, which makes me very sad. But Albert and I had no choice but to follow the instructions of the doctors, although it is incredibly difficult. He gave me incredible support. My daily conversations with Albert and the children help me a lot to keep a positive attitude, but I miss them. It was a special moment for me when my family visited me in South Africa, and it was incredibly great to see them. I can't wait to be reunited with them,
— she said.
Prince Albert II and his children visited the Princess a few weeks ago. In the near future, according to royal sources, they have planned another trip to Africa. It is not known how much more time the princess will have to spend on another continent.