Britney Spears returned to social networks after speaking in court and apologized to fans: "I'm sorry that I pretended"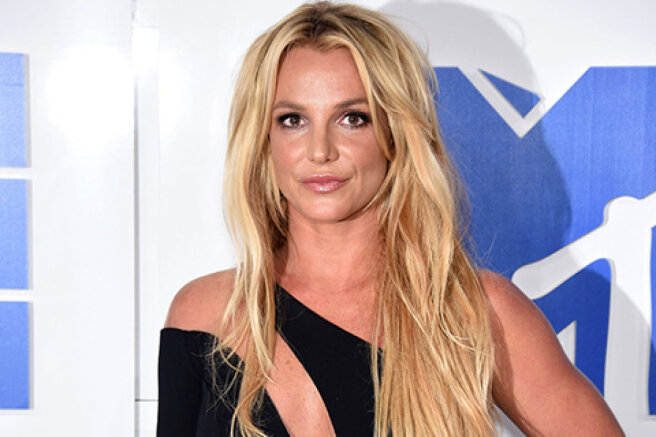 The day after her high-profile speech in court, 39-year-old Britney Spears returned to Instagram and addressed her fans. The star admitted that in recent years she pretended when she said that everything was fine in her life, and asked them to apologize for it.
Guys, I want to share a little secret with you. I believe that people want a fabulous life. And judging by what I wrote on the social network, my life looked just wonderful. I think this is what we all strive for. This was one of the best things about my mother: no matter how terrible the day was, for the sake of me, my brothers and sisters, she always pretended that everything was fine. I draw people's attention to this because I don't want people to think that my life is perfect, because this is definitely not the case at all. And if you read the news about me this week, now you know that everything is not so. I apologize for pretending that everything was fine with me for the last two years. I did it because of my pride, and I was embarrassed to share what happened to me. But let's be honest, who doesn't want to expose their life on Instagram in a positive way? Believe it or not, pretending that everything is supposedly fine helped me. So I decided to post this message today, because, damn it, I've been through hell. I feel like Instagram has become my outlet to share and just feel that I'm important, despite what I've been through. And it worked. Now I decided to start reading more fairy tales,
— she wrote.
Britney's fans, like many of her star friends and colleagues, supported her and wrote that she had nothing to apologize for.
You shouldn't be ashamed of it. The only people for whom you can feel a sense of shame are the people who caused you such pain.  Great job, Britney! Please keep telling your truth! You should be free! Britney, we are with you and we are praying for your happiness. We love you with all our heart!
- fans write to her.
We will remind, speaking before the court, Britney said that for many years she was subjected to strict control by her guardians: she was forced to work hard, give concerts against her will, was hooked on strong drugs, was not allowed to give birth and get married and manage her own finances. Britney accused her father Jamie, who has been her guardian for 13 years, of liking to accept her pain. She asked the court to cancel the guardianship.
After Britney's speech in court, her former lover Justin Timberlake, boyfriend Sam Asgari and many other stars spoke in support of her.