Singer MakSim was put into an artificial coma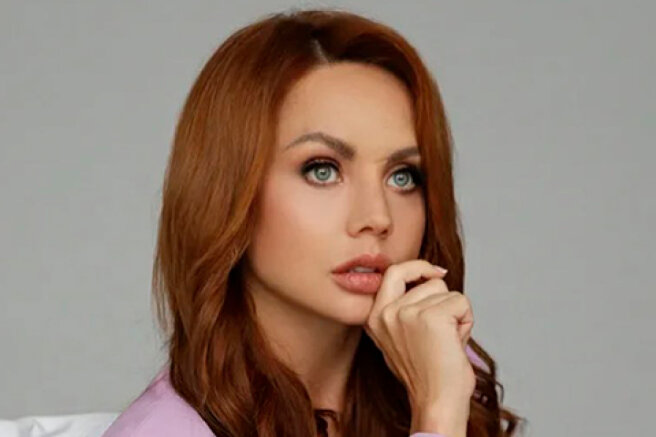 38-year-old singer Maksim is in an artificial coma. This was told to RIA "Novosti" by its representative:
Oxygen saturation in the blood is quite low. She did not respond to oxygen, her lungs were not cleared, so the doctor decided to put her in a coma.
Three days ago, the singer was hospitalized with a 40-percent lung lesion. The diagnosis for COVID-19 was negative for the artist.
The material is updated.