The father of the deceased Naya Rivera commented on the rumors about the romance of the youngest daughter and ex-husband Naya Ryan Dorsey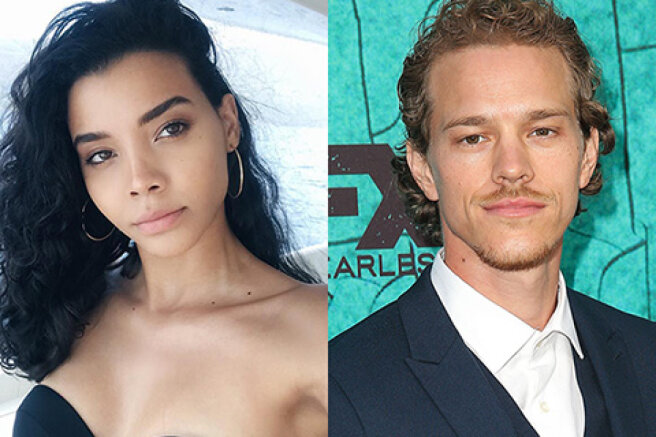 After the death of "Glee" star Nai Rivera, who allegedly drowned last year while on a boat trip on the lake with her son Josie, her younger sister Nikayla moved in with Nai's ex-husband Ryan Dorsey to help him raise his nephew. The couple immediately began to attribute a romantic relationship, but 27-year-old Nikayla said that the main thing for her is her family and friends, and how it all looks from the outside, it does not matter to her. 37-year-old Dorsey, in turn, noted that it was five-year-old Josie who asked his aunt to move in with them, and he thanked the ex-wife's sister for sacrificing a lot for her nephew.
Naya and Nikayla's father, George Rivera, told ET that he is not concerned about the rumored affair between Nikayla and Ryan because he knows they are doing everything possible for his grandson's well-being.
I'm used to the paparazzi. I'm used to hearing people's opinions. And if you're going to sit back and let other people's opinions influence whatever decisions you make, I don't know if you have the inner strength to do the right thing. So it didn't bother me at all, because we knew we were doing the right thing,
— No, " he said.
George also praised Ryan for being a wonderful father in this situation.
I've always respected Ryan. I always knew he was a tough guy. But I'm more proud of him now than I've ever been," George said.
He also spoke warmly about Nikaila, noting that she continues to take care of her nephew.
Nikayla is an amazing person, she loves her sister very much, they were very close,
he added.
Nikayla and Naya Rivera
Recall that last summer, Naya Rivera went with her son for a walk on Lake Piru in California. She rented a boat. When they decided to swim, she allegedly lost control of the strong current and drowned. She saved her son by putting him in a boat. The actress was 33 years old.