Kate Middleton said that her and William's children are not always willing to be photographed: "Mommy, stop it"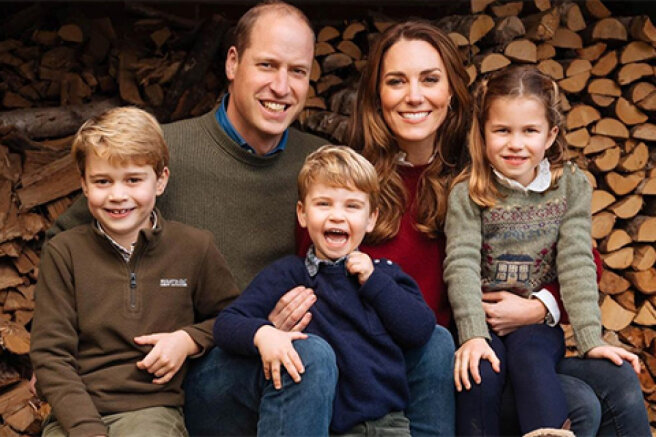 39-year-old Kate Middleton, as you know, has long been passionate about the art of photography. The Duchess loves to take pictures, and her favorite models are her and William's children-seven-year-old Prince George, six-year-old Princess Charlotte and three-year-old Prince Louis. However, they are not always ready to pose for their mother. She told about this in a conversation with a participant of her photo project Hold Still, which is dedicated to the coronavirus pandemic.
The Duchess's interlocutor, Carey Edwards, took a picture of her daughter Poppy hugging her father (he worked as a paramedic during the pandemic). When Kate asked her if Carey was a photographer, she said no.
Although my husband would have answered differently, because I take too many pictures of our family,
Carey said.
Kate laughed, because her family often has similar situations.
I have the same thing. My children say, " Mommy, please stop taking pictures!"
the Duchess said.
Despite the children's protests, Kate often makes portraits of them in honor of their birthdays or other family events.
The Duchess ' talent was also noted by long-time royal photographer Arthur Edwards, who often accompanies the royal family on foreign trips and photographs its members at significant events.
Kate became interested in photography in her youth. While studying at St Andrews University, she took special courses. Over the years, her passion has not passed — on the contrary, she continues to hone her photography skills to this day. In 2017, she was made a life honorary member of the Royal Photographic Society of Great Britain.