Jennifer Lopez wants to buy a new home in Los Angeles to be closer to Ben Affleck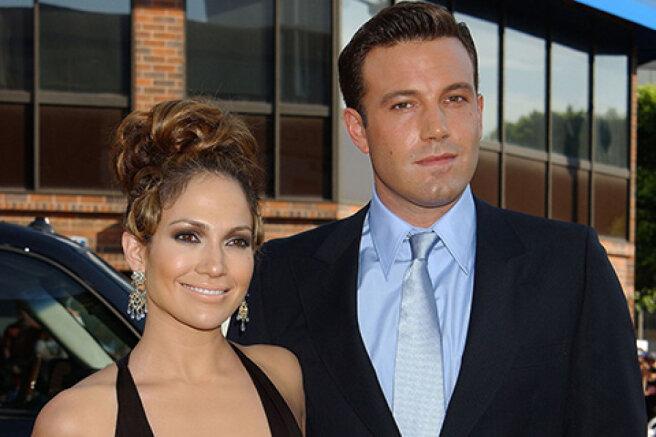 The words of insiders that 51-year-old Jennifer Lopez and 48-year-old Ben Affleck are actively making plans for a future together, were not groundless. The singer, according to sources, is now actively looking for a new mansion in Los Angeles closer to the home of her boyfriend.
In recent years, the singer has spent most of her time in Miami, where she has a $ 40 million oceanfront home, with her ex-fiance Alex Rodriguez. She recently vacationed there with Affleck. And, despite the fact that insiders said that the distance for the couple is not a hindrance and they can easily travel between cities, Lopez still wants to always be close to her lover. In addition, Miami reminds her of past relationships, and Rodriguez is often there with his daughters, so this city is not the best option for J. Lo right now.
In California, Lopez also has real estate — she owns a $ 28 million home in the Bel Air neighborhood of Los Angeles. Affleck lives in another area of the city — Brentwood.
However, Jennifer does not plan to live with Ben yet and is looking for a family nest for herself and her children-13-year-old Emma and Max, whom she gave birth to from Mark Anthony.
It's too early to talk about their life together. Jennifer's children are having a hard time with their mother's breakup with Alex, much harder than Jen herself. She knows they need time to get used to it,
- the insider notes.
Jen plans to buy a house before the start of the school year, so that the children will settle in a new place and from September go to a new school, which she is also looking for them.
Recall that the resumption of the romance of Jennifer Lopez and Ben Affleck became known a month ago. The lovers were reunited after breaking up 17 years ago. In 2003, they were going to get married, but a few days before the wedding, they canceled the ceremony.