An insider on the development of Jennifer Lopez and Ben Affleck's relationship: "They are talking about a future together"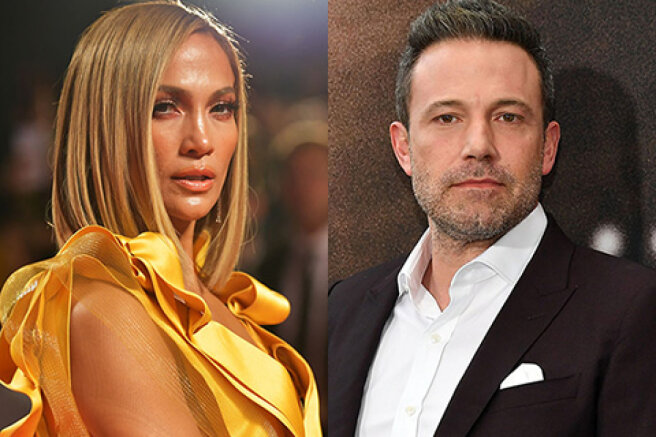 Jennifer Lopez, 51, and Ben Affleck, 48, who recently resumed their long-running romance, are actively working to take their relationship to the next level. A source told People that Lopez spent last weekend in Los Angeles, but did not see Affleck, as she was busy with her own affairs, which greatly upset her.
Ben and Jennifer spend almost all their free time together, and even the distance is not a hindrance to them.
They will continue to run between Los Angeles and Miami. They are very happy together,
- he shared.
Recently, Ben flew to the house of his beloved in Florida, where they spent a short vacation together.
The source also said that the couple is already beginning to discuss their future together.
This is not a random connection. They take it very seriously and want their relationship to last for a long time,
- added anonymous.
The couple is in no hurry to officially announce their romance, but in public they behave like lovers. Eyewitnesses said that Ben and Jennifer kissed and hugged at the gym in Miami.
They didn't try to hide the fact that they were together. They're great people. No one stood outside the gym and told them not to approach them. No one bothered them. Everyone treated each other with respect,
- said the insider.
The other day, Ben and Jennifer were spotted together again-they arranged a date at a new restaurant in West Hollywood. The couple arrived in Ben's car and entered the establishment by hand. It seems that the official confirmation of the novel is only a matter of time. Especially since Jennifer was already ready to do it some time ago.
Recall that Ben Affleck and Jennifer Lopez met from 2002 to 2004 and were even engaged. However, they canceled the wedding a few days before the scheduled date, citing public pressure and excessive attention to their romance.