Actor Joe Lara, who played Tarzan in the TV series, was killed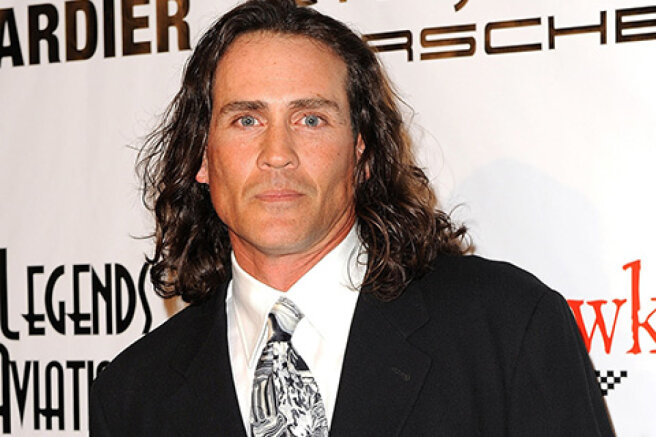 58-year-old American actor Joe Lara, known for his role in the TV series "Tarzan: An Adventure Story", died in a plane crash. His 66-year-old wife, Gwen Shamblin-Lara, and five other people were also killed.
According to Western publications, the private Cessna Citation 501 plane, which was carrying the actor and other people, took off Saturday evening from Smyrna Airport near Nashville, Tennessee, and was heading to Palm Beach in Florida. Shortly after takeoff, the plane crashed into Lake Percy Priest.
The cause of the crash has not yet been established, however, according to preliminary data, none of those on board the aircraft had the right to control it. The plane was registered to Gwen and her husband.
Joe and Gwen got married in 2018. The actor's wife was a preacher of the controversial Christian diet The Weigh Down Workshop and was the founder of the Remnant Fellowship Church. According to media reports, her parishioners were on board the plane.
Gwen Shamblin-Lara is survived by two children from a previous relationship. Whether Joe has any children is unknown.