Miley Cyrus ' ex-boyfriend Cody Simpson has opened up about their breakup for the first time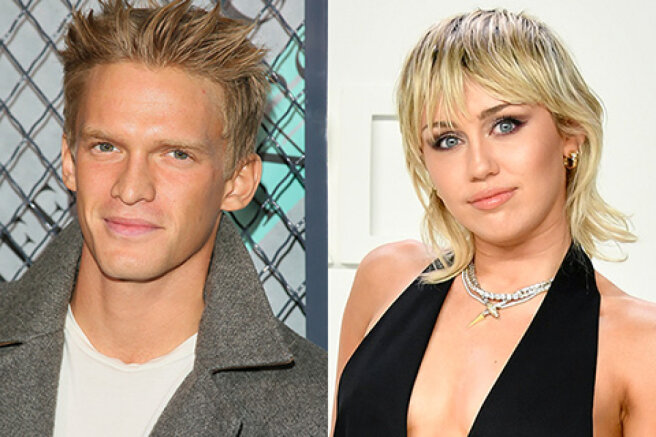 After the divorce from Liam Hemsworth, the relationship of Miley Cyrus and Cody Simpson so far turned out to be the longest for the star — Miley dated the Australian singer for 10 months. Why they broke up is unknown, but the former lovers were able to maintain a good relationship and do not hold grudges against each other.
About the affair with 28-year-old Cyrus Simpson recently spoke for the first time in an interview with 60 Minutes Australia.
At that time, I had known her for a long time. She has always been a very creative person. Gradually, we moved from being just friends and spending time in the company of mutual friends, to being together,
-said 24-year-old Cody.
He said that after breaking up with Miley, they remained friends.
It ended quite amicably. It was one of those stages that you go through and through which you learn a lot,
he added.
Now Simpson is happy in a new relationship-the singer is dating model Marloz Ftevenz. But Miley's heart is still free.
Speaking about the breakup with Simpson, she noted that each of them worked on themselves, but stated that at that time the two halves could not form a single whole. However, Miley said that after many years of friendship, her and Cody's paths will certainly cross in the future.
We have been friends for 10 years, and we will continue to be friends. So don't turn this into a drama,
— No, " she said.
But for ex-husband Liam Hemsworth, the singer has very different feelings. Not so long ago, she admitted that she still loved him. However, the actor hardly cares about this — he has been dating model Gabriella Brooks for a year and a half and, as insiders say, is very happy with her.