Emii Rossum and Sam Esmail became parents for the first time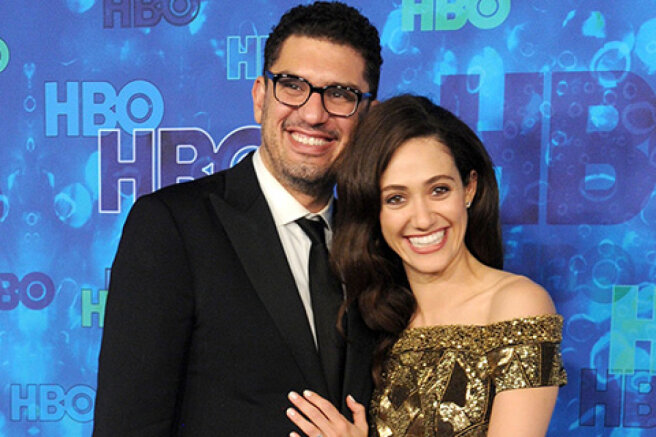 The 34-year — old star of the TV series "Shameless" and her 43-year-old husband, writer and director Sam Esmail, became parents for the first time-on Monday, the couple gave birth to a daughter.
A few hours ago, the actress posted pictures taken during pregnancy on her Instagram and shared the happy news with her fans.
On May 24, a sunny Monday, at 8:13 am, our daughter was born,
Rossum wrote.
Other details of the birth of her daughter, she has not yet shared.
The couple kept the pregnancy of Emmy a secret — only the relatives of the couple knew that the actress was expecting a child.
Rossum and Esmail have known each other for more than eight years. They met on the set of the film "Comet", in which Rossum starred in one of the main roles, and Esmail acted as director.
In 2015, Sam proposed to his beloved, and two years later they got married.
The official ceremony was modest, but after the couple arranged a lavish party, where they invited many star friends. Among them were Robert Downey Jr., Hilary Swank and other celebrities.