Eiffel Tower, Louvre, Trevi Fountain: top 10 places where tourists are most often robbed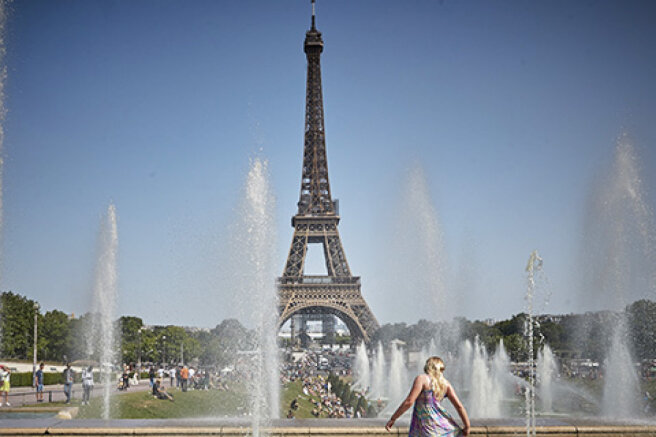 The British press has compiled the top 10 points in Europe where tourists are most at risk of becoming victims of pickpockets - a note to everyone who plans to travel in the near future.
The first place was taken by the Rambla, a busy pedestrian street in the center of Barcelona. On the second line - the main attraction of Paris, the Eiffel Tower. By the way, the French capital is mentioned in the top ten more often than other cities: in fifth place was the Basilica of Sacré-Coeur, in eighth - the Louvre, in ninth - Notre Dame Cathedral.
Rome is mentioned in the list twice: the third line of the "anti-rating" went to the Trevi Fountain, the sixth is the Colosseum.
The top ten includes two sights of Prague - Charles Bridge (fourth place) and Old Town Square with the famous astronomical clock (seventh place).
Closes the list of places where you run the risk of being left without a wallet, another popular point in Barcelona is the Sagrada Familia temple.
The Daily Express recommends that travelers build their itinerary in advance so as not to lose valuables. Standing in the middle of a crowded place and staring at your phone with Google Maps, you will immediately attract thieves: they prey on tourists and pay attention to expensive gadgets.