Prince George held a cake sale to raise money for animal welfare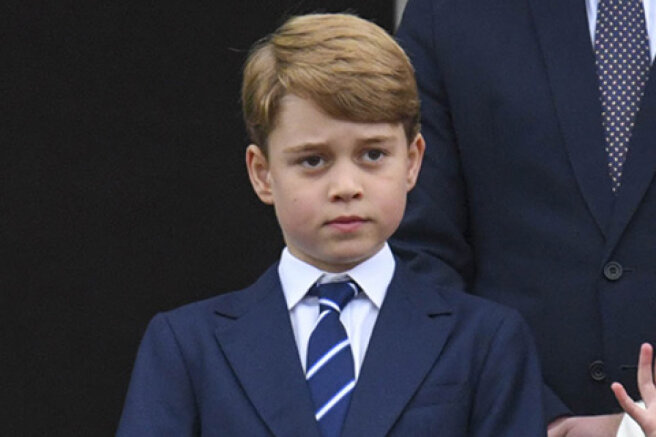 Kate Middleton and Prince William's eldest son, Prince George, hosted a charity cake sale. He sent the money to the environmental organization Tusk, whose patron is his father.
This was told by the CEO of the charity organization Charlie Mayhew in an interview with GB News channel. The Tusk Charitable Foundation is dedicated to protecting rare species of animals in Africa, including elephants.
Prince George organized a very nice little cake sale to raise money for the Tusk Foundation during quarantine. He wrote a very touching postcard about this, in which he demonstrated his concern for the wildlife of Africa. Mayhew also expressed hope that Prince William will take Prince George, as well as the younger children, Princess Charlotte and Prince Louis, on his next trip to Africa so that the children can see with their own eyes what is being done to protect animals.
Earlier, Prince George's younger brother, Prince Louis, was in the spotlight, who dabbled, made funny faces and could not sit still during the celebration of the platinum jubilee of Queen Elizabeth II in London.