A digitized copy of Marilyn Monroe appeared on the cover of Gloss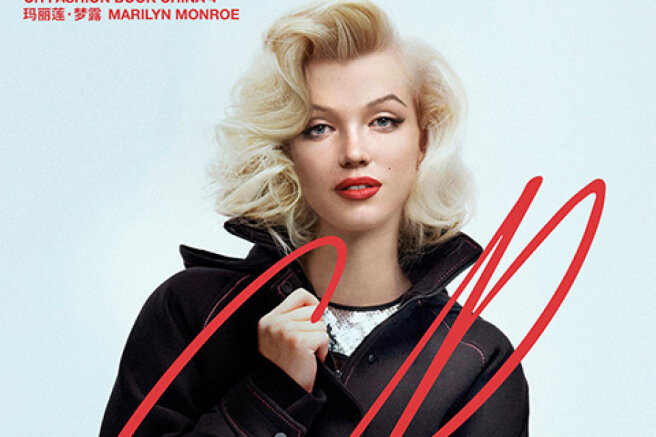 Marilyn Monroe appeared on the cover of CR Fashion Book China magazine: the editors created a 3D model of the legendary actress based on digitized archival footage. In the photos, Monroe appeared in the images of Fendi, Miu Miu, Balenciaga, Thom Browne, Balmain and David Koma, as well as models of digital fashion houses Auroboros and Tribute Brand. Karin Roitfeld worked on the shooting. Every editor and stylist dreams of working with great people, but no one can compare with Marilyn. Her iconography stands the test of time — just look at the news over the past few months. The world of fashion, art and cinema continues to be inspired by her cultural influence.
I will always be grateful for the opportunity to show Marilyn in a new style, even digitally. I am also grateful to our partner fashion houses for "lending" us their models," she told Hypebae.
Marilyn Monroe died in 1962 at the age of 36, but is still an icon of pop culture. In the last two months, the actress has been remembered especially often — due to the fact that Kim Kardashian wore the legendary Monroe dress to the Met Gala, in which she sang the song Happy Birthday, Mr. President for John F. Kennedy.
Earlier, Netflix presented the first teaser of the movie "Blonde", which tells about the life of the legendary actress. The main role in the biopic was played by Ana de Armas. The premiere of the film will take place this summer at the Venice Film Festival, and on September 23, "Blonde" will be released on the Netflix platform.