A merch dedicated to Johnny Depp's lawyer Camille Vasquez is gaining popularity on the web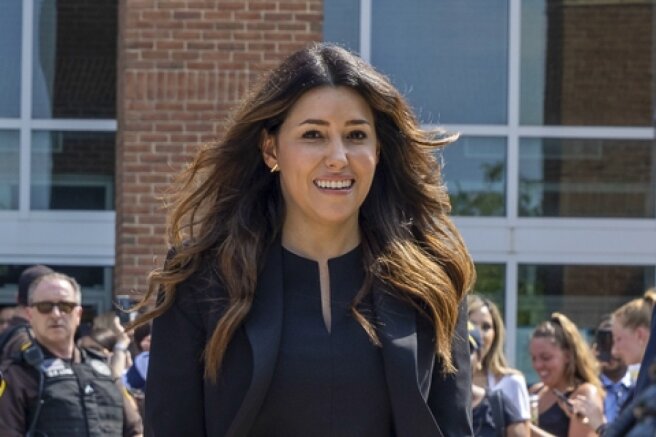 After Johnny Depp won in court over Amber Heard in a libel case, the network began to actively sell products dedicated to his lawyer Camille Vasquez.
Success in a high-profile trial brought Camilla not only a promotion (she became a partner in the law firm where she worked), but also her own fans who are willing to spend money on merch.
Now in various online stores you can find caps, T-shirts, stickers and even prayer candles with the image or quotes of Camilla, who "went to the people."