Ben Stiller flew to Lviv. The network believes that for the sake of local croissants, on the advice of Angelina Jolie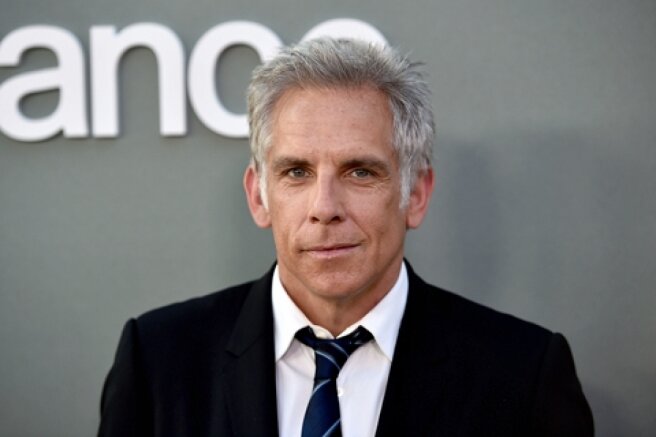 Hollywood actor Ben Stiller ("The Incredible Life of Walter Mitty", "Meeting Parents") was spotted on the streets of Lviv.
A video of the actor strolling through the central square quickly spread on social networks. Some residents of the city managed to take pictures with the star.
The day before, Ben arrived in Poland as a UN goodwill ambassador, where he met with Ukrainian refugees.
Millions were forced to leave their homes, more than 90% of them are women and children. I'm here to learn and share stories. <...> Everyone has the right to strive for security,
— the actor wrote on his Instagram *.
At the end of April, Angelina Jolie came to Lviv on a visit. The network is already joking that Stiller decided to follow her example to taste local croissants (Jolie visited the Lviv Croissants cafe — Ed.).
* Instagram belongs to Meta, a recognized extremist organization in the Russian Federation