Britney Spears' father sued her because of her words about the time spent under guardianship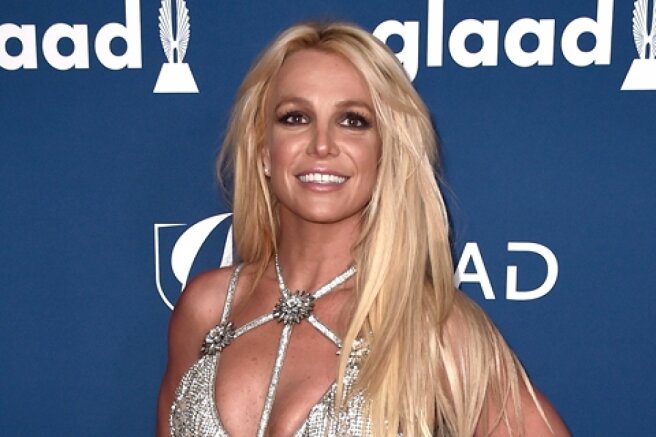 Britney Spears' father, Jamie, sued his daughter. According to documents reviewed by Page Six, Jamie believes that the pop star launched a campaign against him in social networks in order to blacken his name.
Now he demands that Britney testify under oath — in particular, she answered whether he really forced her to donate 8 vials of blood for treatment and forbade her to drink painkillers.
Britney's lawyer, Matthew Rosenhart, commented on Jamie's actions in an interview with the publication.
Mr. Spears, who was disgracefully removed from custody by a court decision, continues to disgrace himself, which can be seen from this latest unreasonable and reckless statement of his, in which there are a lot of mistakes and untruths. He knows it himself. Not only did he try to bully his daughter, now he wants to intimidate her by abusing the judicial process and hiding from testifying. Anyone else would be ashamed of such tactics, but he and his representatives are truly shameless. As for the blackening of his reputation, Mr. Spears did it to himself a long time ago.
Recall that Britney Spears for 13 years was under the care of her father, who controlled her personal life and finances of the singer. According to the singer herself, her life during this period was more like a prison sentence. The court decided to suspend custody only in September 2021.
The singer has a difficult relationship with all her relatives. At her wedding with Sam Asgari, which took place earlier in June, she invited only her older brother Brian, but he did not come either.