Amber Heard presented the records of her therapist, which prove violence by Johnny Depp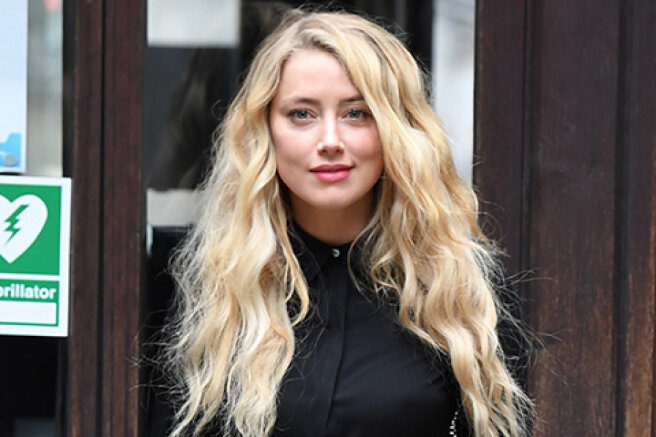 Amber Heard continues to try to prove her case after she lost the trial to her ex-husband Johnny Depp: the jury found the actress guilty of defamation of her ex-spouse and ordered her to pay compensation in the amount of $ 15 million. Heard gave an interview to NBC, in which she presented new evidence that the actor allowed physical violence against her.
In the preview video, the actress showed documents that confirm her words. I have a whole folder of documents dating back to 2011. They were made by my therapist, to whom I reported the abuse," Amber said and noted that her doctor had been keeping records for several years.
So, the documents shown in the video describe an incident that occurred in 2012: Depp allegedly "hit her and threw her on the floor." Eight months after that, he "tore her nightgown and threw her on the bed," and later "threw her against the wall and threatened to kill her."
Hurd noted that her lawyers could not use these documents in court, because the judge considered it "rumors" and forbade Amber's team to provide them as evidence.
The actress also said that she does not want to take revenge on Johnny Depp and still has feelings for him.
I tried my best to make our completely broken relationship work out, but I couldn't. 
The day before, one of the jurors who took part in the trial commented on the high-profile case and told reporters that many of his colleagues did not believe Heard: the emotions of the actress seemed to them too feigned, and there were many inconsistencies in her story.
While Amber Heard is trying to prove her case, Johnny Depp will face another trial in the near future: he was accused of physical violence by location selection manager Greg Brooks, who said that the actor hit him several times on the set. The trial in this case will begin at the end of July, and Depp will be defended by lawyer Camilla Vasquez, who helped him win over Amber Heard.