Jennifer Lopez spoke about her relationship with her mother: "As a child, she beat the crap out of me"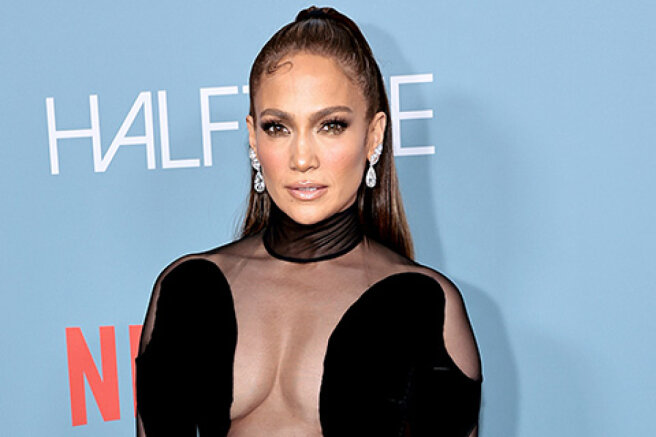 Jennifer Lopez talked about her relationship with her mother in the new documentary "Halftime" ("Half") from Netflix. The singer describes her mother as a complicated person, but notes that now their relationship has become much better.
Mom did what she had to do to survive, and it made her strong, but tough at the same time. She beat the crap out of me," Lopez admitted.
The singer's mother Guadalupe Rodriguez emigrated from Puerto Rico to the Bronx, USA, where she raised three daughters with her husband David. When the daughters grew up, Jennifer's parents divorced.
I have always had the highest expectations from them. This was only done to show them that they could do better. Jennifer was difficult for me, to tell the truth. We butted heads a lot," Rodriguez said.
The singer recalled that she and her mother often quarreled because of her studies: Jennifer was passionate about dancing.
My mom said, "If you're going to live in this house, you should get an education." One night we had a big fight and I just left the house," Lopez recalls. 
I wasn't a perfect mother. But I can say that everything I did, I did for their benefit,
— the star's mother notes.
The singer's mother noted that she always insisted that her daughters were educated and did not depend on men.
The documentary about Jennifer Lopez tells about the singer's path to fame, about her triumphs and difficult moments of her career.