Charlie Sheen's Daughter explained why she signed up for OnlyFans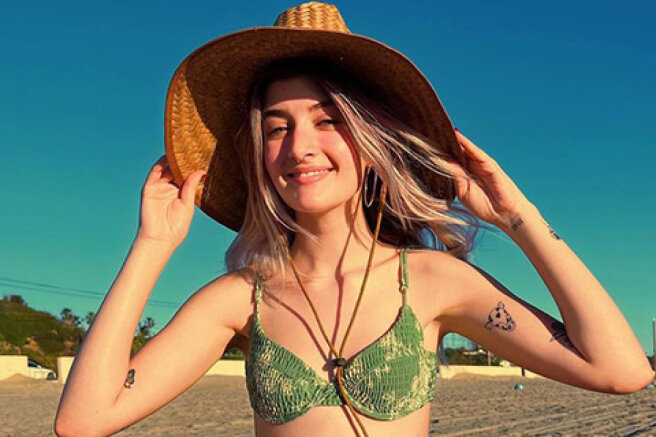 Charlie Sheen's daughter Sam explained why she signed up for the OnlyFans platform, which specializes in publishing explicit content and is often used by webcam models.
On your Instagram* Sam said she wanted to prove that "all bodies are beautiful." The girl answered the question of a subscriber who asked if she had a good figure to do this.
You don't need to have a "figure" to do this. The only thing that matters is to make sure that you are comfortable posting what you post and remember that all bodies are beautiful," she wrote in storis.
Fans also asked her about her parents' reaction to such a decision, and Sam admitted that her mother, actress Denise Richards, was very supportive of her. Sam, I will always support you and always have your back. I love you," Richards wrote in the comments under one of the posts.
Charlie Sheen disapproved of his eldest daughter's decision and told reporters that he could not influence him because Sam lives with his mother.
A few years ago, Sam Shin actively engaged in a modeling career.
Charlie Sheen separated from his ex-wife Denise Richards in 2006. The couple's divorce was accompanied by scandals over alimony for their common daughters: Sam and Lola. In addition, the actor was later accused of having links with porn models, drug and alcohol addiction and pedophilia, and in 2015 he admitted that he had HIV.
Despite this, Denise Richards did not forbid her daughters to maintain a relationship with their father. A year ago, Sam even moved in with Charlie Sheen after a conflict with her mother, but then returned to her.
*Instagram belongs to Meta, a recognized extremist organization in the Russian Federation