Adele's boyfriend Rich Paul spoke about his desire to become a father again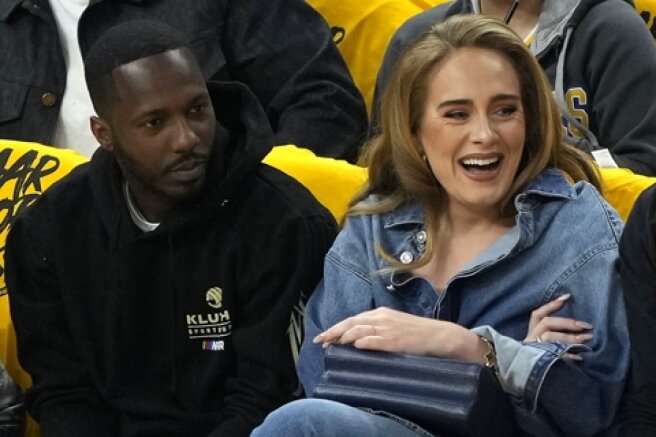 Adele's boyfriend, sports agent Rich Paul, told E! News that I would like to become a father again and raise an unborn child differently than my three children from previous relationships.
According to Rich, he became a parent at a very young age and was too busy to devote enough time to his paternal duties. If he has a child again, he plans to do it much more.
I was a young father who ran a business, it wasn't easy. Now I have grown up, my children have grown older. If it happens that I have a child again, I want to be a completely different dad, more patient. When you develop a business, you're on the road all the time, busy all the time, and the kids are growing up so fast. And you don't have time to blink an eye, as they begin to walk, run, ride a bike.
I have a daughter who is already going to college, so yes, I became a father at an early age. But now I have a different period in my life, a different view of many things. I'm really ready to become a different, more mature father. 
Earlier, Adele, who is raising her eight-year-old son Angelo from ex-husband Simon Konecki, admitted that she would also like to become a mom again. Talking with Graham Norton about the need to reschedule concerts in Las Vegas, she said:
The concerts should definitely take place this year, because I have plans for next year. Imagine if I have to cancel them because I'm having a baby!
Rich and Adele met in the company of mutual friends a few years ago, but their affair became known in the summer of 2021. Recently, rumors began to appear online that the couple's relationship is not going smoothly, but a knowledgeable source told People that this is not the case. Rich and Adele are still together, although they don't have much free time to see each other. In May, Adele shared a series of photos with her lover on social networks, thereby also refuting rumors of a quarrel.