Joel Edgerton became a father for the first time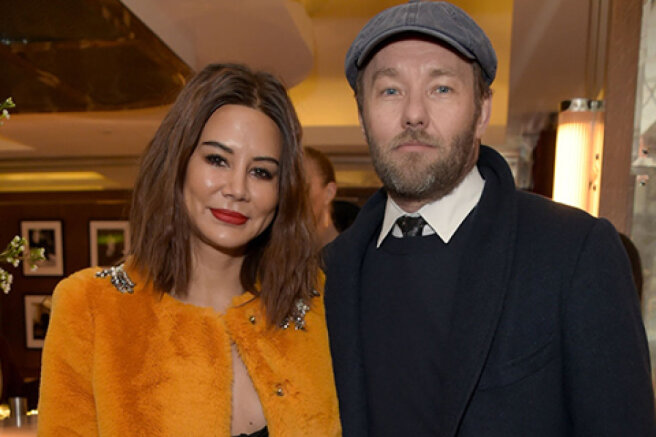 46-year-old actor Joel Edgerton and his beloved, fashion director of Australian Vogue Kristin Centenera, became parents. Joel told the happy news in an interview with Oprah Winfrey. When exactly Edgerton became a father, he did not specify, noting only that it happened recently.
The actor also added that he almost missed the birth of his first child because of his work schedule.
I was very nervous because I was working in Queensland. And there were some problems between the borders of Sydney and Queensland. I was afraid I'd get stuck. But I was lucky — I worked with wonderful people who said that they would turn everything upside down so that I would not miss such an important event,
- he noted.
For the first time, the couple's relationship became known in 2018 — Centenera and Edgerton appeared together at GQ's Australian Men of the Year Awards. The couple has two homes: in Sydney and New York, but they mostly live in their home country, Australia.
Kristin and Joel have known each other for a very long time — they first met 20 years ago, but only after many years began to meet.
We both have very busy work schedules that involve a lot of travel. But it works perfectly for our relationship. The fact that we don't work in the same industry plays into our hands. We are sensitive to the work of each of us,
Kristin shared.
The couple practically does not talk about their personal life. Sentenera's pregnancy was also unknown to the general public. The sex of the baby actor also has not yet been declassified.