Brad Pitt has made new accusations against his ex-wife Angelina Jolie and said that she deliberately harms him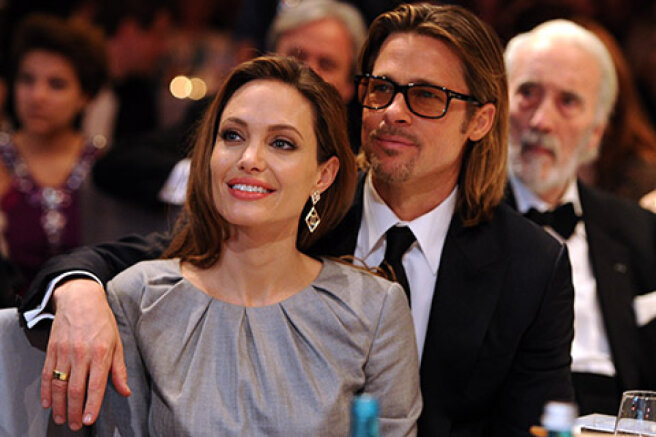 Brad Pitt made new accusations against his ex-wife Angelina Jolie: the actor said that she had damaged the reputation of the wine business, which they acquired together during their marriage in 2008.
We are talking about Miraval vineyards. According to Brad Pitt's lawyers, Miraval became a real passion of the actor, who turned into "a multimillion—dollar business and became one of the most respected producers of rose wine in the world" - thanks to his efforts. According to Pitt, Jolie did nothing for the success of the project.
In a new lawsuit (the documents were submitted to the court and became public) the actor said that they had an agreement never to sell their shares in the family business without each other's consent. However, Jolie violated this agreement. Angelina Jolie secretly carried out the alleged sale of her share of the winery, deliberately violating an agreement with Brad Pitt. By doing so, Jolie sought to make a profit that she did not earn in order to harm her ex—husband, the court documents say.
So, in 2021, it was reported that Angelina Jolie made a deal with Russian businessman Yuri Shefler, who owns a large producer of alcoholic beverages SPI Group, selling his share in the Chateau Miraval estate. As Pitt's lawyer notes, the businessman has launched a "hostile takeover" of the business and is trying to gain access to confidential information in order to use it for his business.
Brad Pitt and Angelina Jolie broke up in 2016, and officially divorced in 2019, but they failed to maintain friendly relations: the former spouses are still resolving issues related to custody of children. To challenge Pitt's rights, Angelina Jolie hinted at domestic violence by the actor against one of her sons.