Hailey Bieber told how she copes with anxiety and stress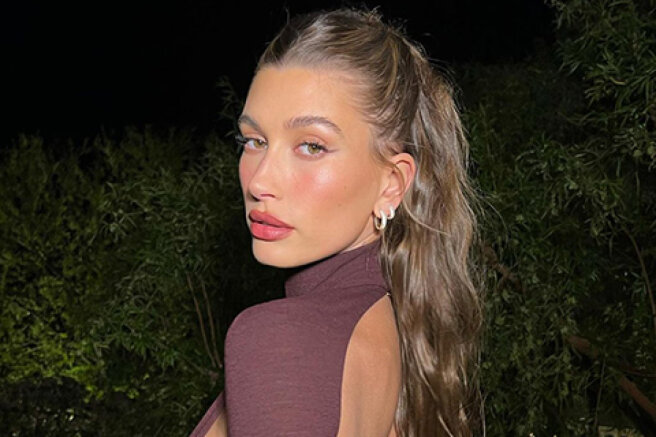 Hailey Bieber spoke on her YouTube channel about her mental health and emotional well-being. To reduce anxiety, the model often talks with people she trusts, or with a psychotherapist with whom she has been working for about four years. According to her, at first she was biased about going to the therapist, but over time, when her relationship with the psychologist developed, therapy became a part of Bieber's life — she found a place where she was calm, and she could talk out loud about everything that was in her head, and not be afraid of condemnation. The model also talked about what helps her feel calmer:
I like to spend time outdoors, take a bath or do breathing exercises, they often help me reduce anxiety.
Bieber admitted that she suffers from a constant desire to please everyone. That is why the negativity directed at her in social networks, she endures very hard.
Now I'm at a stage in my life where I'm trying to build a healthier relationship with social media.
It's not easy for Haley to open up and share her problems:
It's really hard for me to admit that I'm going through difficult times, and the older I get, the more I study and continue to develop in order to be truly open.
Over the past few years, the model has really experienced serious pressure on social networks. Recently, in her tiktok account, she addressed the haters with the words:
Leave me alone. I'm minding my own business. I don't do anything, I don't say anything. Leave me alone, please.
Haley often complained about harassment from users who leave offensive comments under each of her posts on social networks and almost always recall Selena Gomez, the ex—girlfriend of her husband Justin Bieber.