Amber Heard's lawyer told about the trial: "Johnny Depp's team demonized Amber and hid the evidence"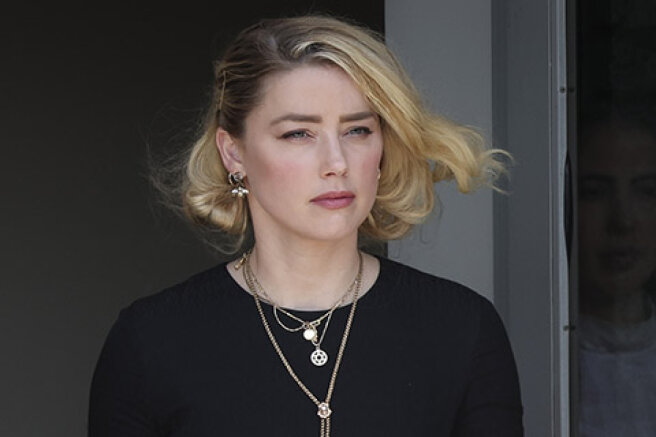 Amber Heard's lawyer Elaine Bredehoft spoke about the concealment of a number of evidence during the trial between Heard and Johnny Depp. According to her, Amber Heard had more evidence proving Depp's guilt than the court considered.
Bredehoft noted that thanks to the evidence that was not presented in court, the British court found Johnny Depp guilty of abusing Amber. We had a huge amount of evidence that was presented in court in the UK, but this time it was hidden. In the British court, when it came to this evidence, Amber won, and Mr. Depp lost. Bredehoft also stated that Johnny Depp's team "demonized" her ward. What lessons did Depp's team learn from this? That it is necessary to demonize Amber and hide the evidence. The lawyer noted that the jury's decision was also influenced by the "one-sided" opinion of the public about this process, which was spread on social networks: most users actively supported Johnny Depp. 
How could they not succumb to this influence? They went home every night. They have families, and family members use social media. All this could not but influence their decision," she said.
Earlier, the jury returned a verdict in favor of Johnny Depp: Amber Heard was found guilty of libel and ordered to pay $ 15 million. One of the points of Amber's claim was also satisfied by the court and ordered Depp to pay Heard compensation in the amount of $ 2 million.
Bredehoft confirmed Amber Heard's intention to appeal. She has a good reason for this. In addition, she noted that Amber is not able to pay Depp compensation in the amount of $ 15 million.
Amber herself commented on the court's decision on social networks and said that she was very disappointed and concerned about how the outcome of the trial would affect other women who found themselves in a similar situation.