A new portrait of Queen Elizabeth II has been published on the eve of celebrating her platinum jubilee on the throne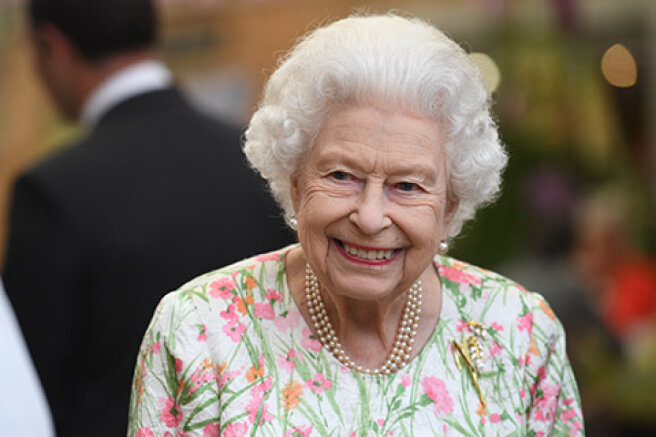 The British royal family has unveiled a new official portrait of Queen Elizabeth II ahead of the celebration of her platinum jubilee on the throne. 96-year-old Elizabeth II became the first monarch in the history of Great Britain, who celebrated her 70th anniversary on the throne.
In the photo, the queen is depicted against the background of the round tower of Windsor Castle, in the background you can see a statue of King Charles II. The photo was taken on May 25.
The Queen 's appeal was also published in social networks:I am grateful to everyone who took part in the convocation of communities, families, neighbors and friends to celebrate my platinum anniversary. I know that festive events will leave a lot of good memories. I am inspired by the kindness shown to me, and I hope that the coming days will give me an opportunity to reflect on everything that has been achieved over the past seventy years, as we look to the future with confidence and enthusiasm. The platinum anniversary celebrations, which will include the Trooping the Colour parade, an army show and fireworks, will begin today.
On this occasion, the Queen's grandson Prince Harry, who lives in the United States, flew to the UK with his wife Meghan Markle and two children, Archie and Lilibet. It is expected that the first meeting of the Queen with the prince's 11-month-old daughter, whom Elizabeth II has not yet seen, will take place in the near future. The girl got her name in honor of the queen, who was called Lilibet as a child.