Friends of Naomi Campbell told about the secret boyfriend of the model, who will help her raise a newborn daughter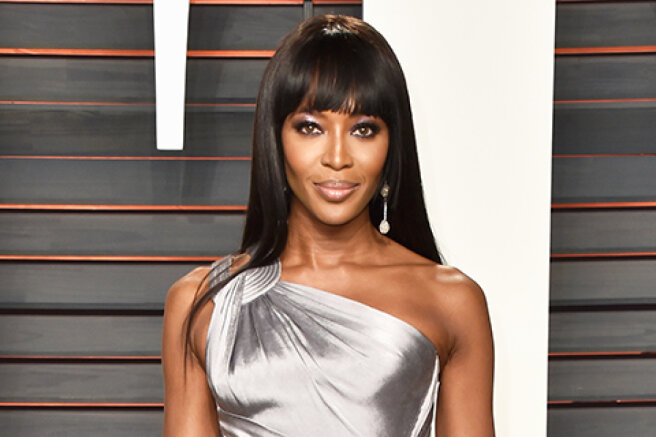 Yesterday, the famous supermodel of the 1990s Naomi Campbell shocked fans with happy news: at 50 years old, she became a mother for the first time. The star published a photo of her newborn daughter, but did not specify how exactly the girl was born, but most fans believe that Naomi resorted to the services of a surrogate mother. Today in the Western press there was information about the alleged father of the baby.
In a conversation with The Sun, people from the model's inner circle said that she lives in the United States with her boyfriend, whom she carefully hides from journalists. According to rumors, it is he who will help her with the upbringing of her daughter.
Naomi has really softened up a lot over the past year and is now going through an amazing period in her life. She lives in America with her boyfriend. It's finally time to become a mother, and she's over the moon,
- shared insiders.
According to people close to the model, she seriously thought about the child during the first quarantine associated with the coronavirus pandemic. Then she had time to rethink her life and understand what really matters.
The news of the imminent addition to the family Naomi kept in the strictest confidence. Recently, she told people from her team about her desire to stop working on weekends — Campbell voiced this just a few weeks before the birth of the girl.
Naomi, we recall, had many high-profile star affairs, including with Robert De Niro, Mike Tyson and Russian billionaire Vyacheslav Doronin. In 2019, the model dated rapper Skepta. After breaking up with him, Naomi had an affair with One Direction member Liam Payne. In her numerous interviews, Campbell has repeatedly admitted that she dreams of children, but clarified that it is very important for her to have a father in her child's life.