Page Six: Meghan Markle and Prince Harry will shoot a reality show about their lives in the style of the "Kardashian Family"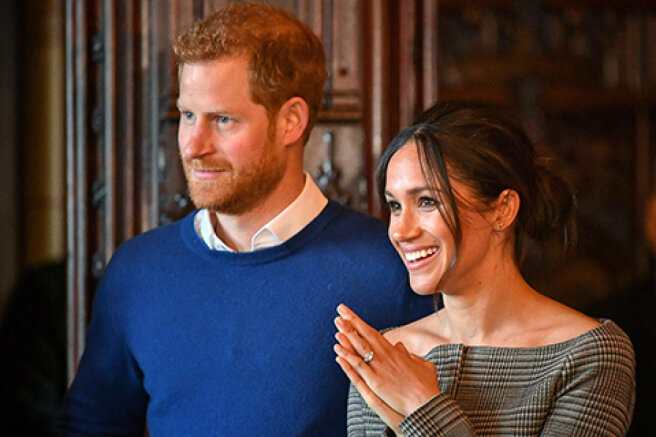 Meghan Markle and Prince Harry will shoot a reality show about their lives, which the press has already called the "Kardashian Family" royally." This is reported by Page Six.
The production of the show will be taken over by Netflix as part of a $100 million deal. According to sources of the publication, Prince Harry and Meghan Markle will allow operators to place cameras in their mansion in California. It is not yet known whether the couple's children, Archie and Lilibet, will appear in the reality show.
Cameras have already accompanied the couple to shoot a documentary during their trip to the Netherlands, where they attended sports events for the former military Invictus Games.
According to insiders, Meghan Markle and Prince Harry want the show to be released next year.
The terms have not been discussed yet, everything is hanging in the air," says the source of the publication.
Representatives of Netflix insist that the show be ready by the end of the year and released together with Prince Harry's memoirs, in which he promises to tell the whole truth about his life.
Prince Harry's memoirs are causing great concern at Buckingham Palace, where they are afraid that he will tell new scandalous details about the royal family.
Recall that Prince Harry's relationship with his family deteriorated after he and Meghan Markle abandoned royal duties and moved to the United States. After the move, the couple gave a scandalous interview to Oprah Winfrey. Meghan Markle and Prince Harry told a journalist that during Meghan's pregnancy, none of the family members wanted to support her when she was bullied by the British press. In addition, the couple accused one of the family members of racism for reasoning about what color their son's skin would be.