Katy Perry told how Orlando Bloom's relationship with her son influenced her desire to have children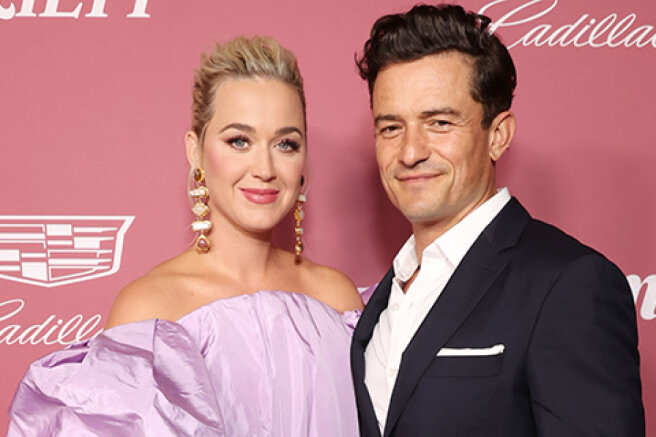 Katy Perry told in the new issue of the podcast "Dear Chelsea" about how she decided to become a mother and how Orlando Bloom's relationship with her son influenced her desire.
The singer admitted that she had not dreamed of motherhood since childhood.
But my fans and friends often called me "mom" because I like to take care of people. I find joy in the joy of other people — if they're having a great time, then I'm having a great time," Katie admitted.
However, the singer thought about the desire to have her own child only after she started dating Orlando Bloom in 2016. At that time, the actor already had a son from his ex-wife, model Miranda Kerr, and Katie noticed that he was a wonderful father. It certainly affected me. Something inside me said: you are already over 30, this man is cute. You need to have children. In 2017, the couple temporarily separated, but soon reunited, and in 2019 Orlando Bloom proposed to Katy Perry. In March 2020, they announced that they were expecting their first child together. Their daughter Daisy was born in August of the same year. 
In addition, Katie admitted that Orlando Bloom saves her from depression, to which she is prone. He always creates an atmosphere of happiness and joy, and I am a little depressed. That's why I feel so good around him — he always brings me out of this state," says Katy Perry.