Emma Watson commented on the rumors about her engagement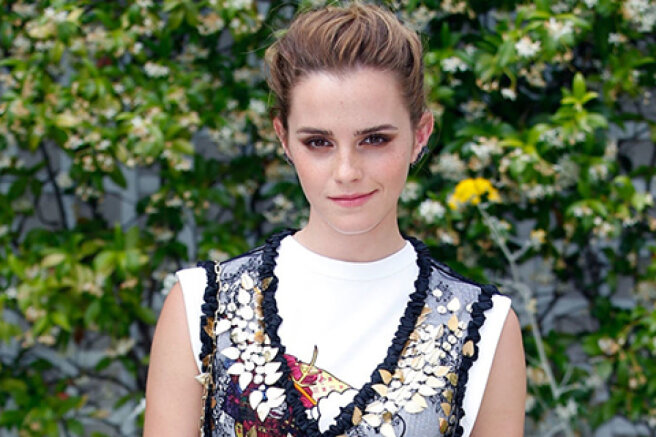 With businessman Leo Robinton, the famous British actress Emma Watson began dating a year ago. A few months after the start of the couple's romance, rumors began to spread about their alleged engagement. The reason for this was the ring on the ring finger of Watson's left hand.
For a long time, the star of the Harry Potter films remained silent, but yesterday she finally commented on the rumors about her personal life on social networks.
Dear fans, rumors about whether I'm engaged or not, as well as whether my career is on hiatus, are just ways to create clickbait, regardless of whether it's true or not. If I have any news, I promise I'll share it with you,
— she wrote.
Emma, 31, also added that the lack of news about her in the press may mean that she is just spending time like most people during the pandemic.
I fail at making sourdough bread, take care of my loved ones, and do my best not to spread the virus that still infects so many people,
the star explained.
Emma did not mention her film career by chance — there were rumors that the star was going to leave the acting profession. This was allegedly stated by her agent. However, the official representative of the star Jason Weinberg denied these rumors, and now they have been commented on by Watson. However, for almost two years, Emma did not please her fans with new projects — the last film with her participation, the picture "Little Women", was released in 2019.