Katie Holmes broke up with boyfriend after eight months of relationship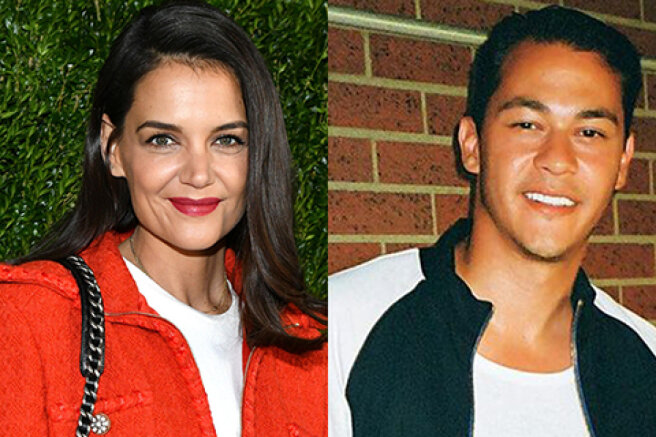 The romance of 42-year-old Katie Holmes and 33-year-old Emilio Vitolo is over. The news of the couple's separation was confirmed by the official representative of the actress. He noted that Katie and Emilio remained friends.
Katie and Emilio really enjoyed spending time together, but they just didn't work out. She is focused on raising her daughter and her upcoming projects,
"No," he said.
The actress is raising a 15-year-old daughter, Suri, from her marriage to Tom Cruise.
As an insider told People, the lovers broke up a few weeks ago. Their breakup was quiet and peaceful.
There was no drama,
- he noted.
According to him, Katie and Emilio see their lives differently.
Emilio has no hard feelings. His life here in New York. Katie can't wait to get back to work and go on the road again,
he added.
The couple's romance was first revealed in September. Emilio is the son of a well-known New York restaurateur. His father Vitolo Sr. owns Emilio's Ballato, which is very popular among celebrities. That's where the couple met.
The lovers did not hide their relationship and often appeared in public together. According to sources, they were very much in love with each other and incredibly happy. Katie introduced her boyfriend to her daughter, and he introduced her to his family.
The couple were last seen together in March, and soon the first rumors of their separation began to appear. As it turned out, they were not groundless.