'He's in shock': an insider spoke about Alex Rodriguez's reaction to the likely reunion of Jennifer Lopez and Ben Affleck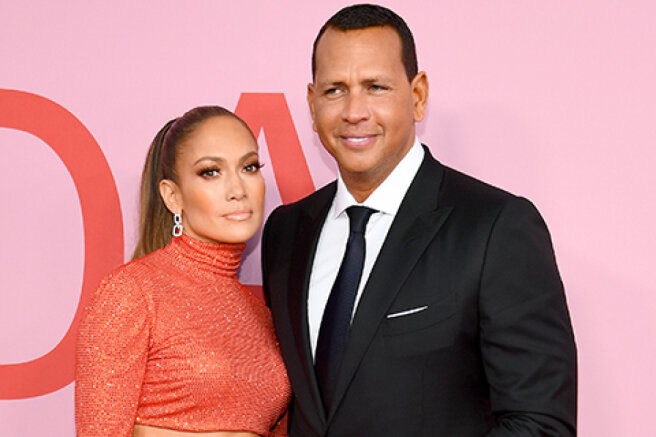 If the news about the possible reunion of 51-year-old Jennifer Lopez and 48-year-old Ben Affleck fans of their couple were very happy, then the former fiance of the singer 45-year-old baseball player Alex Rodriguez from them, to put it mildly, did not come to delight. According to insiders, reports that Lopez and Affleck spent a vacation together, plunged Rodriguez into shock.
Alex is shocked that Lopez has decided to move on. He really thought that they would be able to reunite. He tried to contact J. Lo to meet her, but she didn't return the favor.,
- the source noted.
The insider added that Rodriguez was so saddened by the news of the former lover's reunion with the Hollywood actor that he wanted to contact her to let her know how upset he was. The source also noted that Lopez is not interested in restoring relations with Rodriguez.
I'm done with this,
the insider said.
Another source notes that the singer wants to try to start all over again with Affleck, with whom they met in the early 2000s and were engaged.
She wants to give her relationship with Ben a chance. They had never had a real ending to the affair, and she had always wondered what might have come of it. It wasn't the right time, and they were in different places. But now she finally had the opportunity to spend time with him and see where it might lead. They are very comfortable together. She is very happy and wants to continue dating him,
- he shared.
Recall that the separation of Jennifer Lopez and Alex Rodriguez was announced a month ago. After several attempts to save the relationship, they decided to remain friends. One of the reasons for the breakup of the couple is called repeated rumors about the infidelities of Rodriguez, which circulated in the media.
Shortly after parting ways with Rodriguez, news broke that Lopez was spending time with Ben Affleck. The actor has already been seen several times at the house of the ex-lover, and the other day they were filmed together in her car when they returned from vacation in Los Angeles.