Kate Middleton and Prince William have their own YouTube channel: the first video of the couple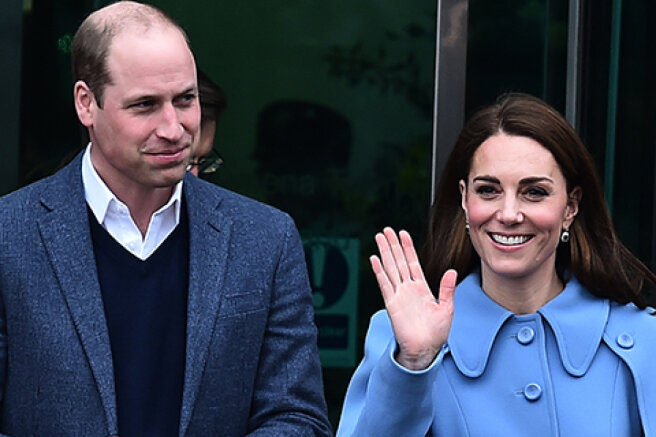 39-year-old Kate Middleton and 38-year-old Prince William now also have their own YouTube channel! Yesterday, the Dukes of Cambridge published the first video on the popular video service, and the number of its views is rapidly approaching a million.
Better late than never,
- the couple announced the launch of their video channel.
The video began with a couple's joke about keeping a close eye on what they would say.
Be careful what you say, because these guys are filming everything.,
William warned his wife.
I know,
Kate said, laughing.
The welcome 25-second clip includes footage from their various domestic trips and royal tours to other countries. So, in one video clip, you can see the Duchess of Cambridge shooting an arrow in Bhutan, in another-as her husband flies in a helicopter. The video also includes previously unseen footage of the couple behaving at ease.
The video also includes a video of Kate and William recording a St Patrick's Day greeting in 2021, where the Duke of Cambridge spoke in Irish. Kate seems to speak it better than her husband, because she has been expertly correcting his pronunciation and noting that he speaks incorrectly.In less than a day, 189 thousand people have already subscribed to the Dukes ' channel, who are now looking forward to new videos from the spouses.
Welcome to YouTube! Your video is trending,
Kate and William were greeted by their fans.