Adele has published new pictures in honor of her 33rd birthday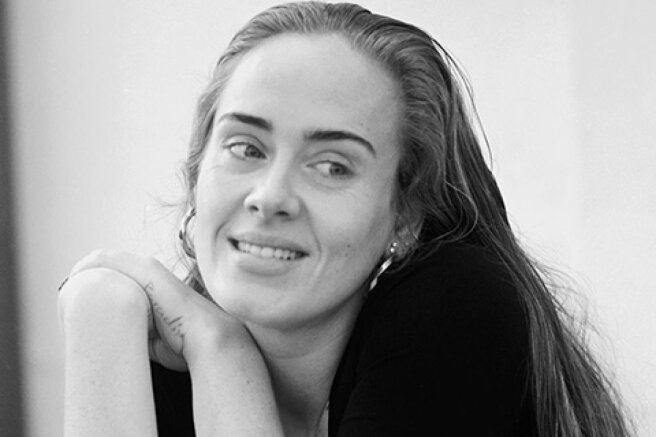 Yesterday, the popular singer Adele celebrated her birthday — the star turned 33 years old. On this occasion, she even returned to her Instagram, in which she had been in a lull for several months, and published new pictures.
The singer signed them in the original way: Thirty Free, changing the word three (three) to the word free (freedom). The famous American TV presenter Ellen Degeneres expressed hope that this will be the name of the next record of Adele. She was also supported by the singer's fans, who were waiting for her new album (the last one," 25", was released in 2015).
In one of the photos, the singer is depicted without makeup — in a black-and-white portrait, she smiles and shows tattoos on her hands: with Saturn and the inscription. In another shot, she is in a bright bodysuit bathing in a pond. In another photo, the birthday girl in a dress is spinning in a dance.
Adele was congratulated on her birthday not only by her star colleagues and friends, but also by numerous fans from all over the world, who called her a "legend" and "queen".
The star's comment to her own pictures can be regarded as a hint at her status in her personal life — a couple of months ago, the singer officially divorced her ex-husband Simon Konecki, from whom she has an eight-year-old son Angelo. And although she was recently credited with an affair with rapper Skepta, the star herself denied these rumors, saying that she is single.