Britney Spears lost a baby in early pregnancy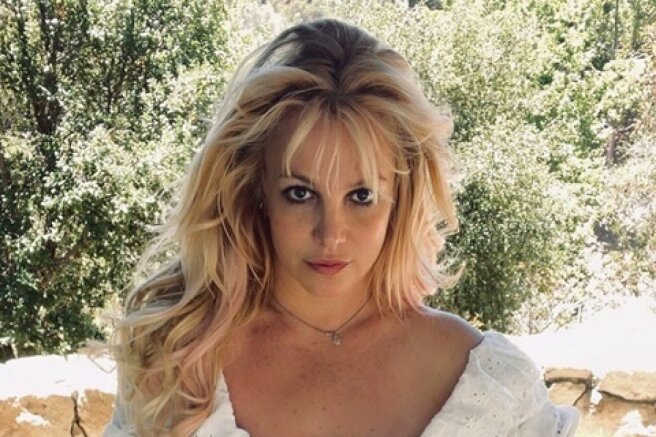 Britney Spears lost the child she was expecting from her fiance, sports coach Sam Asgari — the singer told fans about it on Instagram.
It is with the deepest sadness that we have to inform you that we have lost our wonderful baby at an early stage of pregnancy. This is a devastating time for any parent. Perhaps we should have waited before delivering the good news, but we were very excited and wanted to share the joy,
— the couple said in a joint statement.
Spears and Asgari added that they will look for support in each other and that they still count on adding to the family in the future.
The fact that Britney Spears is pregnant became known in April. The child was long—awaited - in those years when the singer was under the care of her father, she could neither marry nor give birth. In court, the star said that an intrauterine device was installed against her will. Shortly after Jamie Spears lost the ability to control his daughter's life by a court decision, Britney announced her engagement to Asgari, and a little later about pregnancy.
Recall that the singer also has two sons — 16-year-old Sean and 15—year-old Jayden - from Kevin Federline.
*Instagram belongs to Meta, a recognized extremist organization in the Russian Federation