Prince William and Kate Middleton have released a touching family video in honor of their wedding anniversary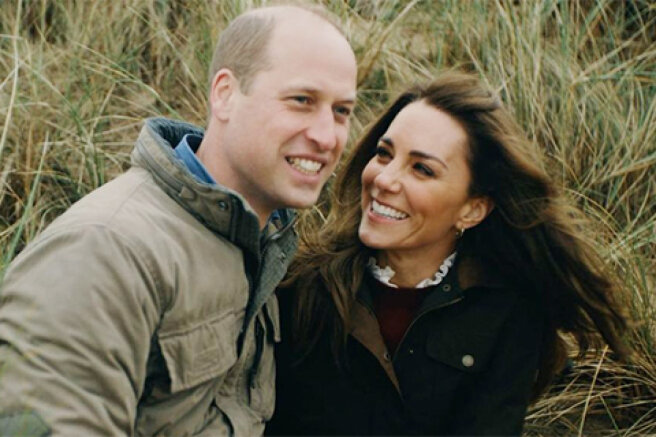 Today, Kate Middleton and Prince William celebrate 10 years since their wedding. In the morning, the Duke and Duchess of Cambridge have already published new photos on this occasion, but towards the end of the day they decided to thank everyone for their congratulations — a touching family video appeared on the couple's account.
They show Kate and William together with their three children, Prince George, Princess Charlotte and Prince Louis, in cute, informal scenes. Here is the whole family walking in the dunes, here is Kate trying to keep up with the nimble Louis, and here are all five of them comfortably sitting around the campfire.
Thank you all for your kind messages on our wedding anniversary. We are very grateful for the 10 years of support we have received from you in our family life,
- written by Kate and William.
The author of the video, which edited individual episodes into an emotional minifilm, was Will Warr.
Congratulations to the Duke and Duchess of Cambridge on their tenth wedding anniversary. It is an incredible honour to capture precious moments with the Duke and Duchess and their children at home,
- he wrote on his blog.