Insiders: Kim Kardashian is ready to date after breaking up with Kanye West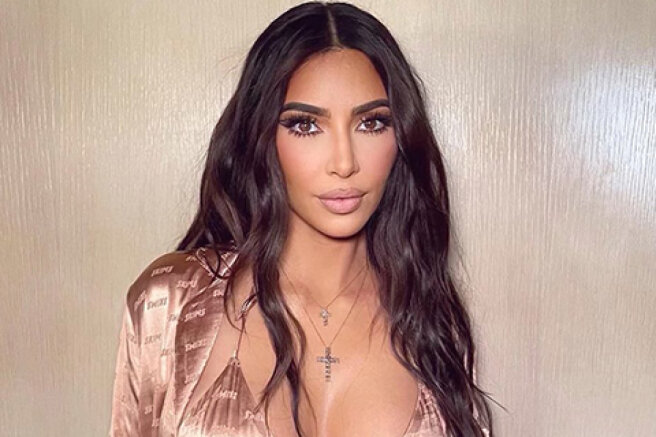 In late February of this year, Kim Kardashian officially filed for divorce from Kanye West, thereby confirming numerous rumors about problems in their family. Now the reality star and the rapper are in the final stages of divorce proceedings and are trying to negotiate joint custody of their four children.
People from the inner circle of the stars claim that the divorce is quite peaceful, thanks to which Kim is already even thinking about a new boyfriend. Insiders say that Kardashian is ready to actively go on dates, but does not expect a serious relationship yet.
She enjoyed her vacation in Miami — where she felt like herself again. Kim also admitted that she is very interested in dating, if the right person appears in her life. In the near future, she would not want a serious relationship, but she really likes to communicate with people,
- said anonymous in a conversation with E! News.
The same source told how the relationship of former spouses Kim and Kanye is now developing. According to him, they maintain friendly relations for the benefit of their four children:
Kim and Kanye get along great. They both remained true to their commitment to make their children's lives better! Kim is very happy that everything is going peacefully. She considers Kanye a good father and wants him to spend as much time with the children as he wants.
Recall that the first rumors about problems in the marriage of Kim Kardashian and Kanye West appeared in the summer of last year, shortly after the rapper announced his desire to run for president of the United States. Then, during the political race, Kanye made a number of shocking revelations about their life together and relationships — this behavior was associated with the musician's aggravated bipolar disorder.
At first, Kim and Kanye tried to save their marriage, but they did not succeed. Along with this, many friends of the star couple claimed that in fact their relationship deteriorated long before the rapper decided to run. Kardashian and West were together for eight years, six of which were married.