Kourtney Kardashian-42: how boyfriend Travis Barker and sisters wished her a happy birthday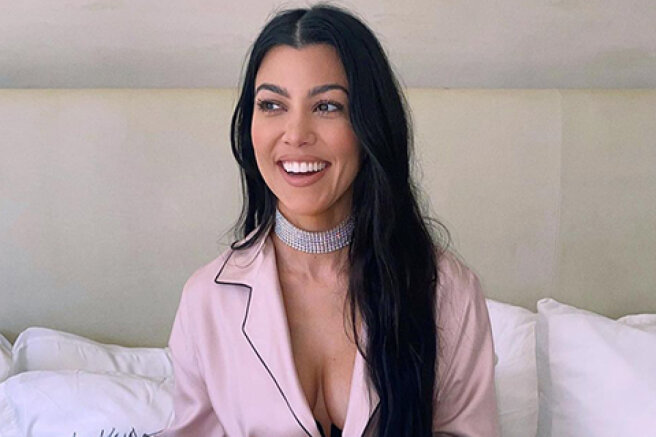 Yesterday, the older sister of the large Kardashian — Jenner family, Kourtney, celebrated her birthday: she turned 42 years old. One of the first stars of the reality show congratulated her 45-year-old lover Travis Barker.
He posted a series of romantic photos with his beloved on Instagram and a video from their personal archive, confessing to her tender feelings.
I fucking love you! You are a real blessing of this world. Happy birthday, Courtney,
- wrote Travis, who on this day also decorated the birthday girl's house with a huge composition of her favorite flowers — white tulips.
Kourtney was also publicly congratulated on her birthday by her beloved sisters. So, Kim Kardashian shared on her Instagram a series of photos with her older sister, taken in different years of their lives, and in the caption to them told for what qualities she loves her so much.
Happy birthday, my Armenian queen! You're the person on this planet I've known the longest! A person who tries any cosmetic procedure with me! You are unique! You always know what you want from this life, and you will never adapt to other people's ideals — I sincerely admire this! You always stand up for what is right, and you are the best therapist that any girl could dream of! I love you endlessly! May you have the best birthday ever — you deserve it,
Kim congratulated her older sister.
The other sisters also gave Courtney a touching 42nd birthday greeting. Kendall and Kylie limited themselves to a few stories in their microblogs, and Khloe Kardashian, like Kim, dedicated an entire Instagram post to the birthday girl with funny photos and videos. She called Courtney her soulmate and admitted that she can't imagine her life without her.