Jennifer Lopez and Alex Rodriguez have announced their separation: "We'd better stay friends"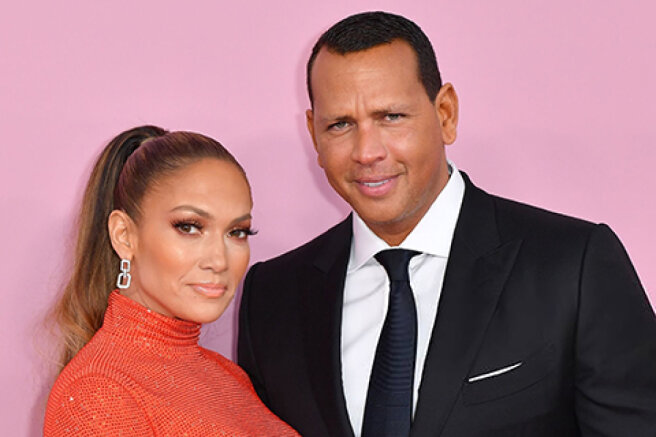 Jennifer Lopez, 51, and Alex Rodriguez, 45, were never able to save their relationship. Today, the former lovers made an official statement in which they announced their separation. Despite the breakup, the singer and baseball star will continue to support each other in common work projects.
We realized that it is better for us to remain friends, and we really hope that we will be able to maintain a warm relationship. We will continue to work together and support each other in common causes and projects. We wish our children and each other all the best,
Lopez and Rodriguez addressed fans on the Today show.