Legendary actor Christopher Plummer dies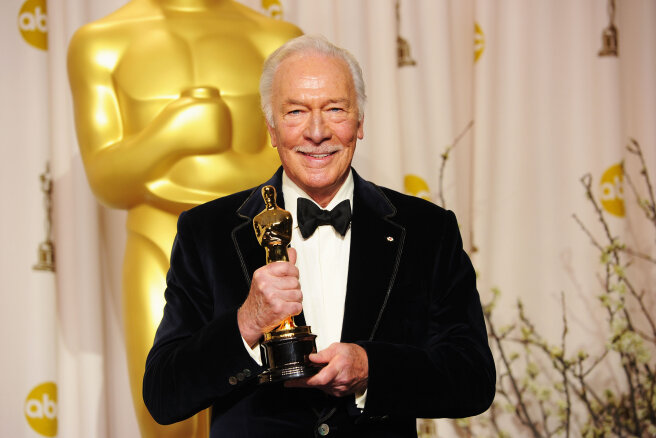 Sad news from the United States: On Friday, February 5, at the 92nd year of life died Oscar-winning Canadian actor Christopher Plummer. According to The Guardian, the star of "The Sound of Music," "The Mind Games," and "Twelve Monkeys" passed away at his Connecticut home, surrounded by his wife Elaine Taylor and a close friend with whom he had a 53-year relationship.
"Chris was an extraordinary man who deeply loved and respected his profession, with old-fashioned manners, self-deprecating humour and incredible eloquence. He was a national treasure and respected his Canadian roots.
With his art and humanity he touched our hearts, and his legendary life will remain for future generations. He will always be with us," said the manager and longtime friend of the actor Lou Pitt.
The cause of death of the actor is not reported by relatives. Our condolences.