Meghan Markle and Prince Harry plan home birth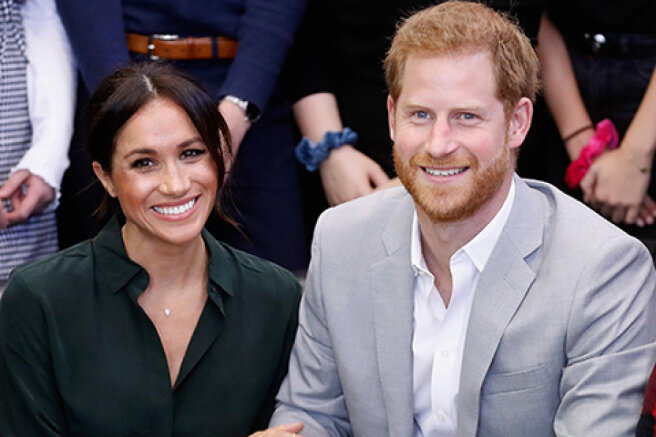 In a few weeks, 39-year-old Meghan Markle and 36-year-old Prince Harry will become parents for the second time — the couple are expecting a daughter. Now the couple is actively preparing for the birth of the baby and, according to insiders, has already decided on the place where the birth of the Duchess of Sussex will take place. Meghan and Harry are planning a home birth at their mansion in Montecito, California.
While pregnant with her first child, Archie, Meghan was also planning to give birth at home, at Frogmore Cottage, where she and Harry had lived together before resigning their royal duties. However, when the baby did not arrive at the appointed time, Markle was taken to a private Portland hospital in London, where she gave birth to her son.
Megan's plan was to give birth to Archie at home. But in the end, the doctors advised her to go to the hospital, and all she cared about at the time was the safe delivery and Archie's well — being. But she has a beautiful home in California, it's a great place to have a baby girl,
- the source shared.
Meghan Markle and Prince Harry bought their mansion for $ 14.5 million last year. Not far from their home in Santa Barbara, there is a Cottage Hospital-one of the best in the United States, where in case of an emergency, Megan can be quickly delivered during childbirth.
The couple revealed the gender of their second child in a sensational interview with Oprah Winfrey this month. The couple's daughter will be the first child of the British royal family to be born in the United States.