Zayn Malik's co-star sparked rumors about his wedding to Gigi Hadid: "Now he's married"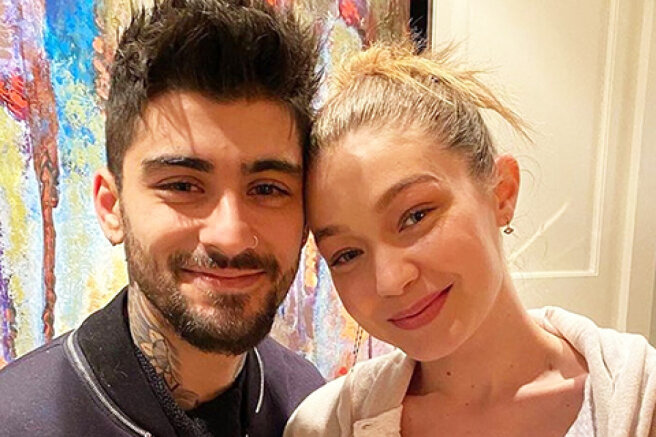 A few months ago, there were already rumors in the press that 28-year-old Zayn Malik made a marriage proposal to his 25-year-old lover Gigi Hadid. Now the whole Internet is discussing the possible secret wedding of the star couple.
The reason to talk about this was given to Zane's colleague, 41-year-old American indie singer Ingrid Michaelson. During yesterday's live broadcast on the Patreon website, she talked about her new song called To Begin Again, which she and Malik worked on together. Ingrid admitted that their creative process was very unusual, and also casually dropped the phrase that Zane has recently been married.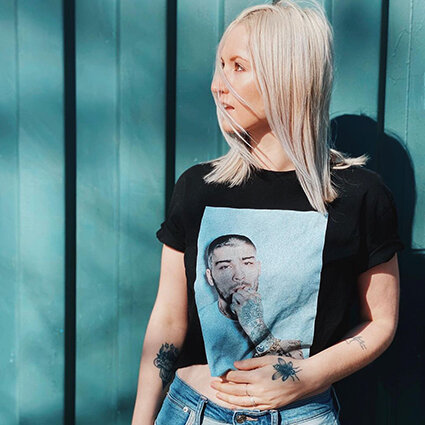 We never met in person or talked. Zane never does anything he doesn't want to do, and the fact that he took on this song is very flattering to me. He's quite a private person, and now he's married, raising a child. So he always does what he wants to do.,
Mikaelson said.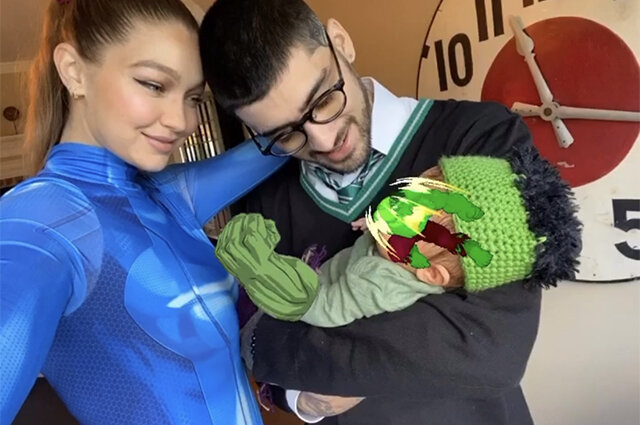 Ingrid's comment about Zayn Malik's new family status had a bombshell effect on the Internet. This topic immediately became the most trending on Twitter: fans of Malik and Hadid began to discuss how true the words of a fellow musician are. Many doubted that Zane would share such important news with a man he had never even seen in person.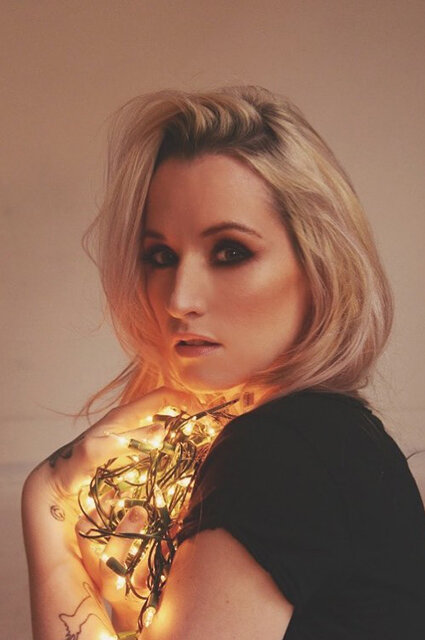 Soon after, Ingrid confirmed on Twitter that she had indeed misspoken, stating that Zane was now married. The singer apologized to all the fans of the couple, whom she inadvertently misled.
Recall that in mid-January, Zayn Malik himself provoked rumors about a possible engagement with Gigi Hadid. In one of his new tracks, he stated that his beloved could become his wife, which stirred up the entire fandom. By the way, the couple has not given any official confirmation about their likely engagement since that time. Now they are completely focused on taking care of their daughter Hai, who was born at the end of September.