Woody Allen Responds to Allegations of Molesting Adopted Daughter Dylan Farrow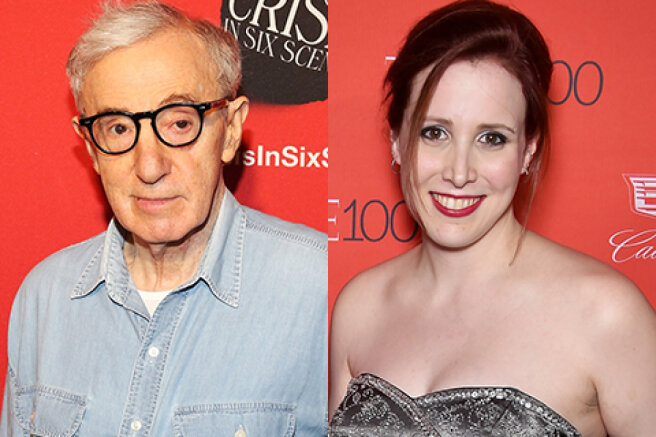 The Woody Allen family sex scandal has been in the spotlight for years. Recall that we are talking about the director's accusation of molesting the adopted daughter of Dylan Farrow, who at that time was seven years old.
In the case, new details and testimony from the parties regularly appear, and not so long ago, the documentary "Allen v. Farrow" was released on HBO. This rekindled interest in the topic, and CBS aired an interview with Woody Allen, which was recorded last year when the director's memoir was released, but has not been made public until now. In it, he commented on Dylan's accusations.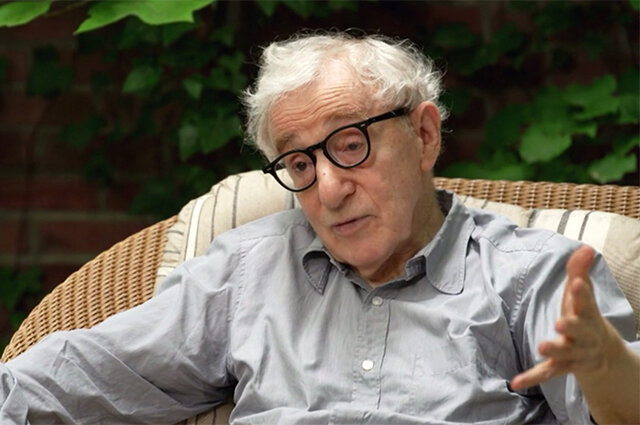 I believe she thinks so. She was a good kid. I don't believe she's making this up. I don't believe she's lying. I believe she believes it,
Said Allen, who has long claimed that Dylan made her statements under pressure from Woody's mother and ex-wife, actress Mia Farrow.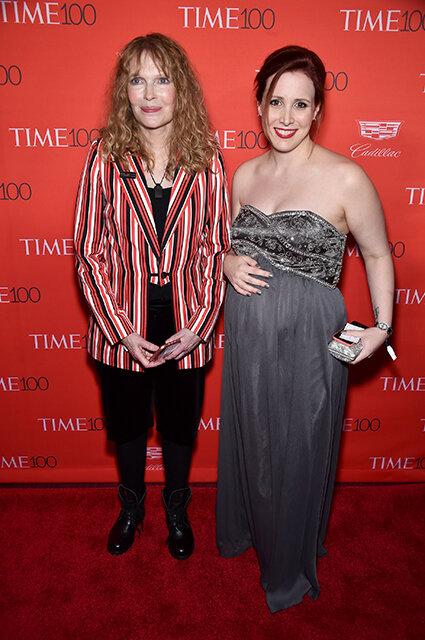 Recall that the first accusations against the director were made just during the divorce process in 1992. Allen was not charged, although a Connecticut prosecutor said at the time that there was probable cause to file criminal charges.
Why would a 57-year-old man do that? I've never been accused of anything in my life, and suddenly I'm going to do this to a seven-year-old girl in the middle of a custody dispute at Mia's house. It just lies on the surface, I didn't even think it required any investigation,
- said the 85-year-old director.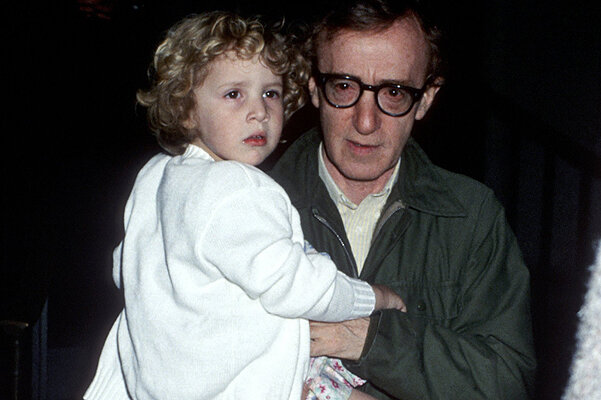 Nothing I've ever done to Dylan in my life can be interpreted that way. This is absurd, and yet the residue remains. And they still prefer to cling: if not to the idea that I molested Dylan, then to the very possibility that I might have molested her,
Allen said in an interview.
In the four-part HBO documentary, Dylan spoke about the "intense" and "debilitating" attention that was paid to her as a child shortly after she accused Allen of sexually abusing her. She was interviewed nine times over the course of three months, which Dylan said left her feeling like she was "lying" because she had to defend her testimony repeatedly.
If I spoke in other words, they told me I was inconsistent, if I used the same words I used every time, they thought I had been trained,
Dylan said.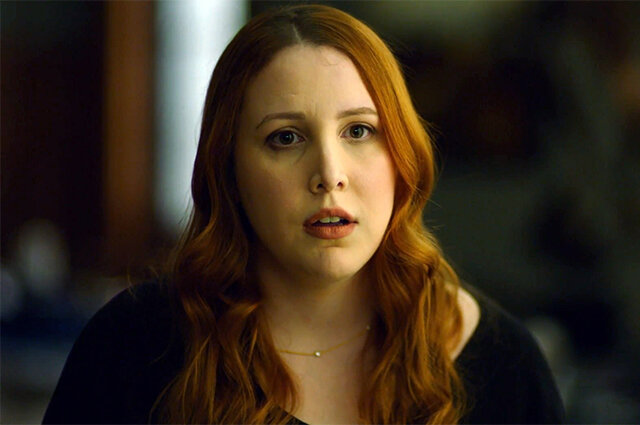 Since Allen's interview was recorded earlier, it does not contain specific comments about Dylan's remarks in the film, but in February of this year, Allen and his wife Soon-Yi Previn (previously also his adopted daughter) issued a statement sharply criticizing the HBO documentary, calling it " a clumsy work riddled with lies."
These documentarians were not interested in the truth,
Allen, 85, and Previn, 50, said in a statement provided to the media.