Everyday life of young parents: Zayn Malik and Gigi Hadid on a walk with their daughter in New York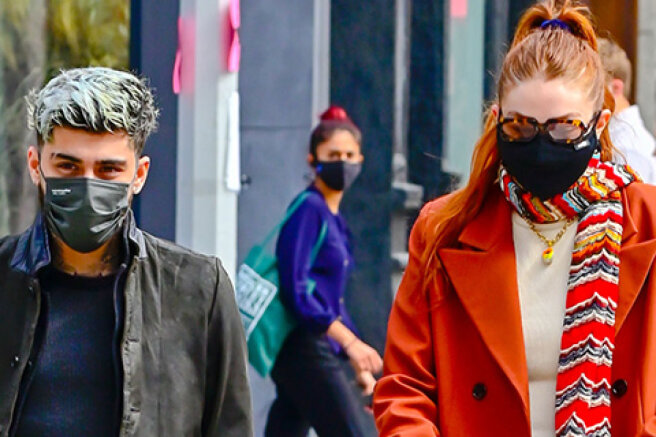 Soon, 25-year-old Gigi Hadid will be a serious competitor to her older colleague, 35-year-old Irina Shayk, but not on the catwalk, but on the streets of New York, doing the daily chores of a young mother. Having given birth to a child, Gigi also began to go on regular walks with her daughter, which, as in the case of the Russian star, never goes unnoticed.
Yesterday, Hadid, along with her 28-year-old lover Zayn Malik, was photographed during a walk with their daughter Hi in New York. During the walk, Zane and Gigi admired their daughter in the stroller and showed each other cute signs of attention.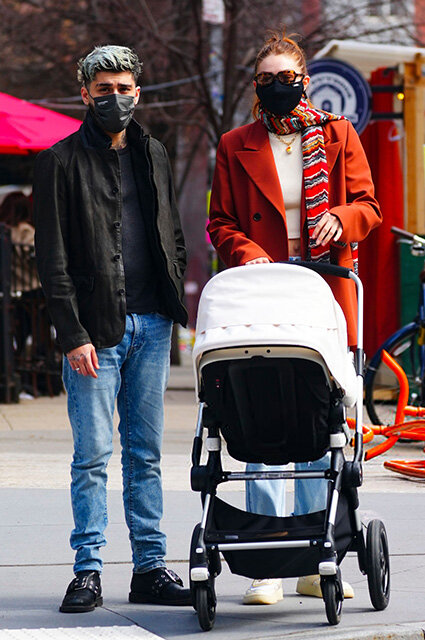 As Malik said, fatherhood was an amazing experience for him.
Honestly, it's just amazing. Many people I spoke to before my daughter was born said that there was a lot to get used to. But she's an amazing kid. It was easy for Gigi and me to accept our new life. My daughter made it easier for us, she sleeps well, loves milk. I feed her and change her diapers. And I enjoy it,
- he said in an interview.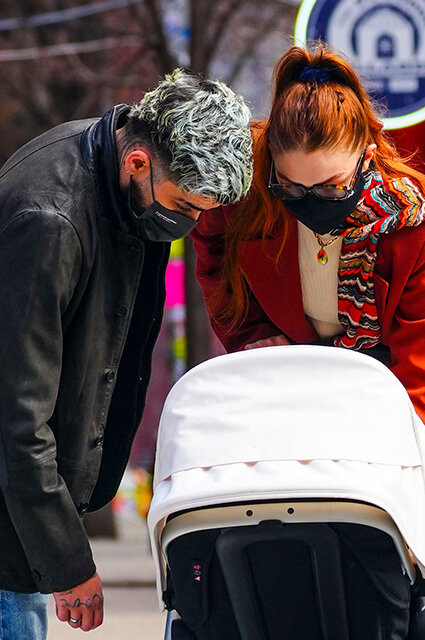 Gigi and Zane became parents in September last year. They still hide the baby's face. However, the name of her daughter Gigi declassified only four months after her birth.