Emma Stone and Dave McQueary become parents for the first time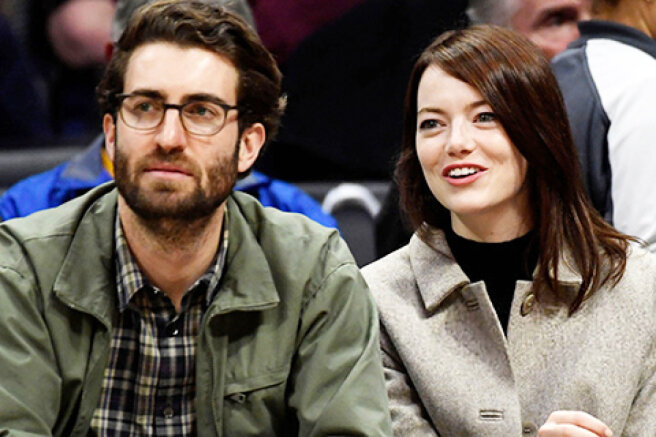 32-year-old actress Emma Stone and her 35-year-old husband Dave McQueary became parents for the first time. Sources told TMZ that the baby was born on March 13. Who exactly was born to the couple-a boy or a girl-is not yet specified.
The fact that the couple is preparing for the birth of their first child, it became known thanks to the paparazzi: in September, the actress was filmed on the street in baggy clothes, which nevertheless did not hide the changes in her figure — Emma was dressed in overalls and looked pregnant. Well, when jewelry designer Tovah Malibu wrote on Instagram that she personally saw the couple, and claimed that the actress was definitely pregnant, almost no one had any doubts.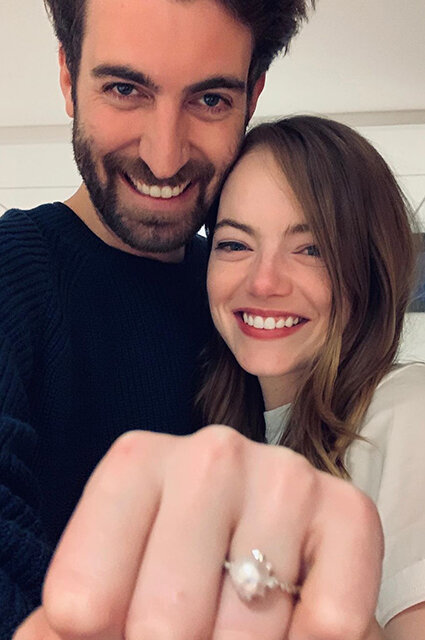 With the director of the show Saturday Night Live, Stone began dating more than three years ago. They kept their romance a secret at first, and only came out together a year and a half after it began. In December last year, Dave proposed to his beloved, and they began to prepare for the wedding. Initially, they planned to play it in March 2020, but the coronavirus prevented them from doing so.
Nevertheless, if you believe the media, they still tied the knot-the wedding rings on the ring fingers of the left hands of both the attentive public saw in the fall. And given the secrecy of the couple, it is not surprising that they did not make this event public.