Kate Middleton and Prince William recorded video in support of mental health campaign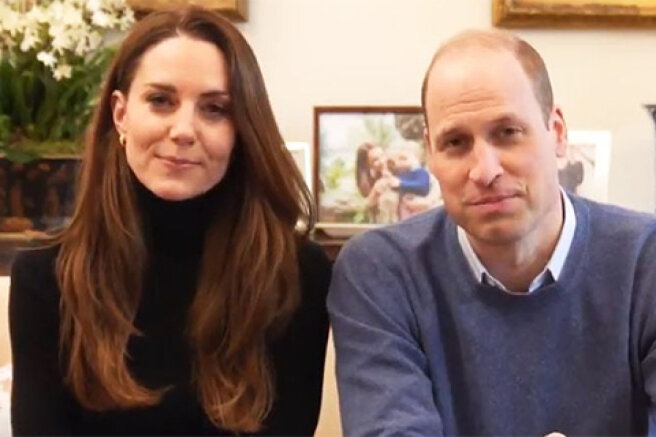 Kate Middleton and Prince William recorded a video thanking the volunteers and staff of the Time to Change project, which aims to take care of people's mental health. The Duke and Duchess of Cambridge have repeatedly supported this movement.
We wanted to say a big thank you to everyone who shared their experiences and supported Time To Change in helping to challenge the stigma surrounding mental health. Over the past 15 years, Time To Change advocates have inspired and supported thousands of people across the country, and now mental health care is finally part of our daily lives. We need to keep talking, keep acting, and keep fighting the stigma,
- Prince William noted in his address.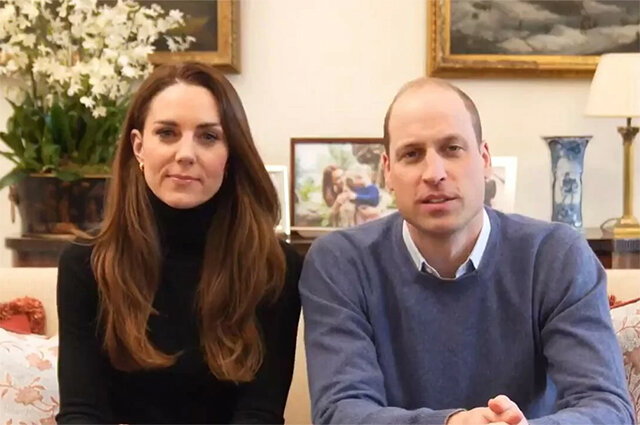 Movements like Time to Change have helped change attitudes and promote greater openness about mental health issues in schools, communities, and the workplace. However, the work is not yet finished, and we cannot afford to stop there,
Kate added, who appeared in front of the camera in a simple black Massimo Dutti turtleneck and Orelia London earrings.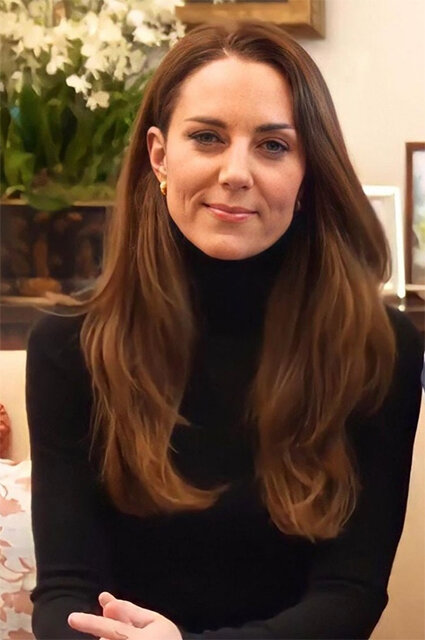 The video was an opportunity not only to thank people, but also to say goodbye to the project. The Time to Change campaign ceases to exist on March 31 of this year. However, it is already known that the employees will join other social projects and continue working in the same field.
Earlier this week, Kate and William had already appeared in public. They visited Westminster Abbey, where their wedding took place. Now there is a coronavirus vaccination center located there. Their visit came on the anniversary of the announcement of the first lockdown in the UK.