Prince Harry gets second job in one week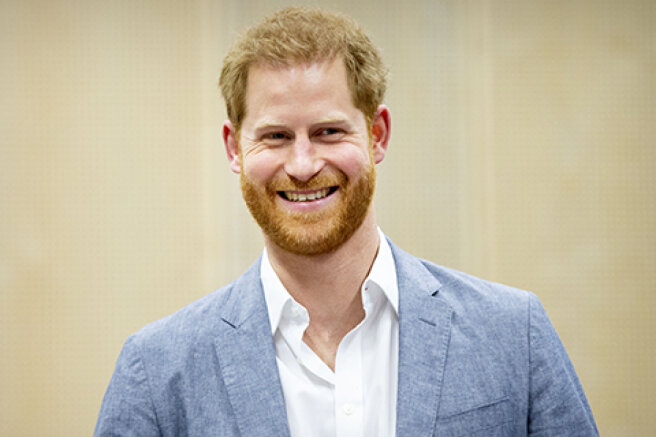 A few days ago, the press learned that 36-year-old Prince Harry got a job in the management of the American startup BetterUp from Silicon Valley. Less than a week later, the Duke of Sussex announced his new appointment. Harry joined the Aspen Institute's commission on Combating Disinformation, where he was invited as a philanthropist and the founder of his and Meghan Markle's public organization Archewell. The Duke's duties will include attending the meetings of the commission.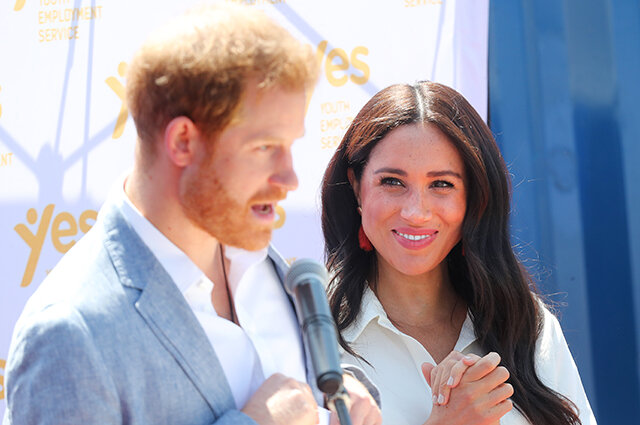 As I said earlier, in today's digital world, we are faced with an avalanche of misinformation that prevents us from thinking clearly and understanding the world in which we live — not only for individuals, but also for society as a whole. I believe that this is a humanitarian problem, and it requires a multi-pronged response from human rights defenders, media representatives, academic researchers, as well as government and civil society leaders. I look forward to working as part of the Aspen Institute's commission to bring information disorder under control,
Harry commented on his new assignment.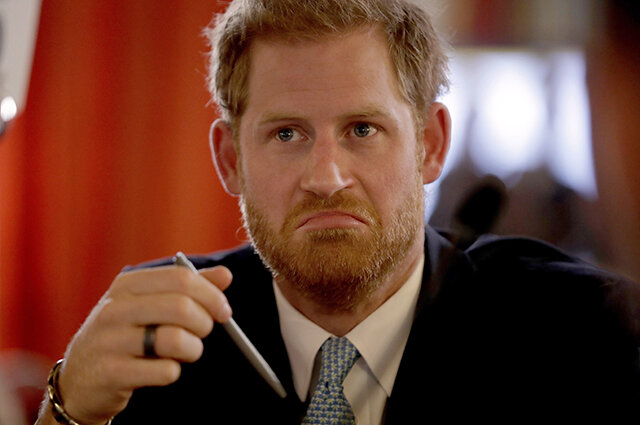 The Duke will combine this work with his work at the American startup BetterUp, where he will help develop a strategy for the development of new products, be responsible for charitable contributions and conduct public speeches about the importance of mental health. Insiders claim that Prince Harry will receive "seven-figure sums"for this work.
Recall that in a recent controversial interview with Oprah Winfrey, Prince Harry said that he and Meghan completely lost financial support from the royal family in the first half of 2020. The couple will now earn a living mainly with the help of their own public organization, named after their son Archie.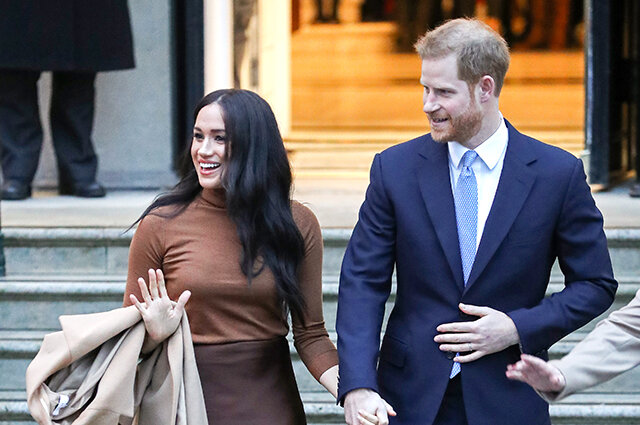 Archewell includes two commercial brands-Archewell Audio, under which the couple releases their podcasts on Spotify, and Archewell Productions — the name Meghan and Harry use to produce content for the streaming service Netflix. By the way, the couple recently abandoned the use of their royal monogram. Now all official letters and documents of Meghan and Harry are written on paper with the Archewell logo: the emblem consists of a combination of the Latin letters A and W.